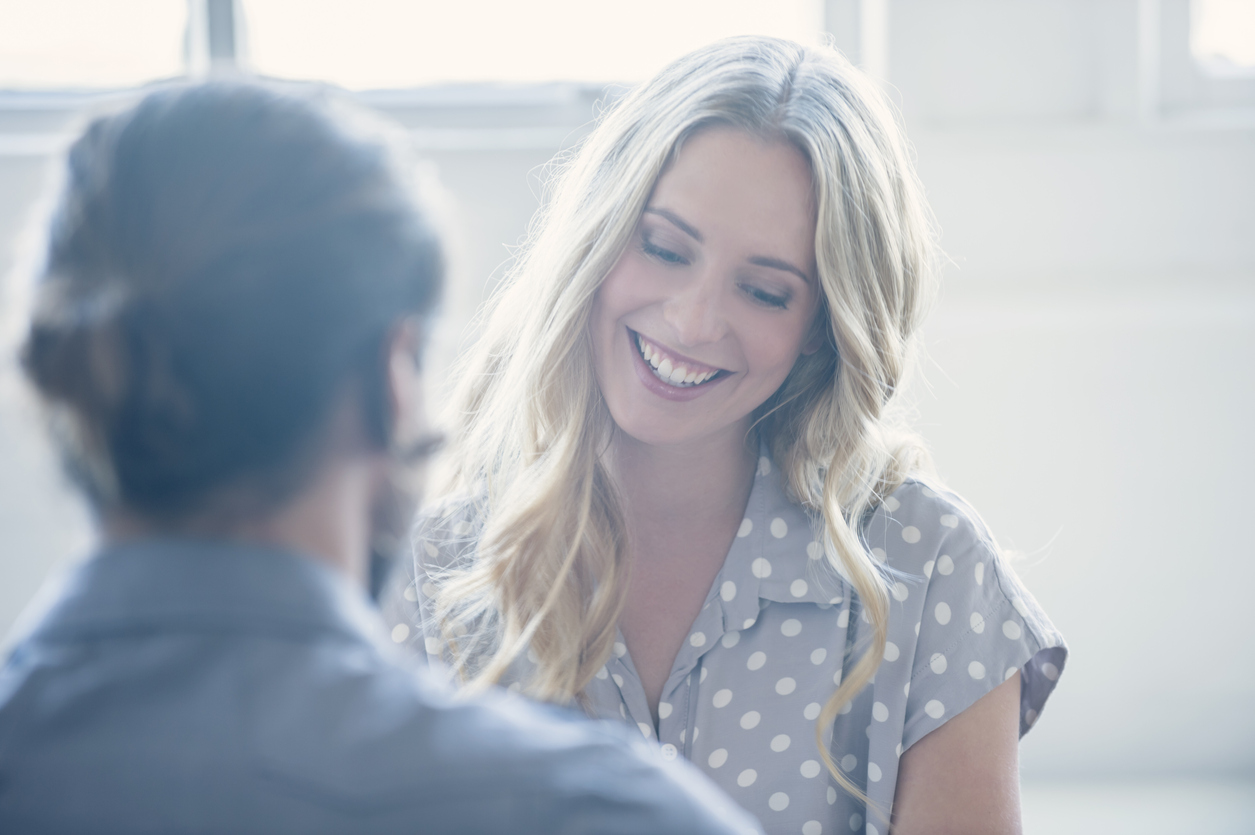 Intelligence
6th April 2019
Have you watched actors being interviewed? You will be blown away to notice that they are well spoken and articulate figures. Yes, most of them are well educated, but a good number of them are also college dropouts, and some of them did not even step their foot on the premises of a college. And of course, a good chunk of them did not even complete high school education. What baffles many film fans is what makes these half-educated film stars so smart.
Well, it is because of numerous reasons. Firstly, actors are required to read and research
widely on a variety of topics, which are actually school projects in their own right. These projects typically relate to what happens in the real world and the work of the actors. That's why you will watch many actors do their stuff on screen in a way that shows they are knowledgeable.
Secondly, actors are smart people. Yes, their type of smartness may not help them to excel in educational institutions, but it makes them shine in different ways. This type of smartness or intelligence can be described as self-awareness, emotional intelligence, and self-drive. You will hear many people ask, "What really drives this actor?"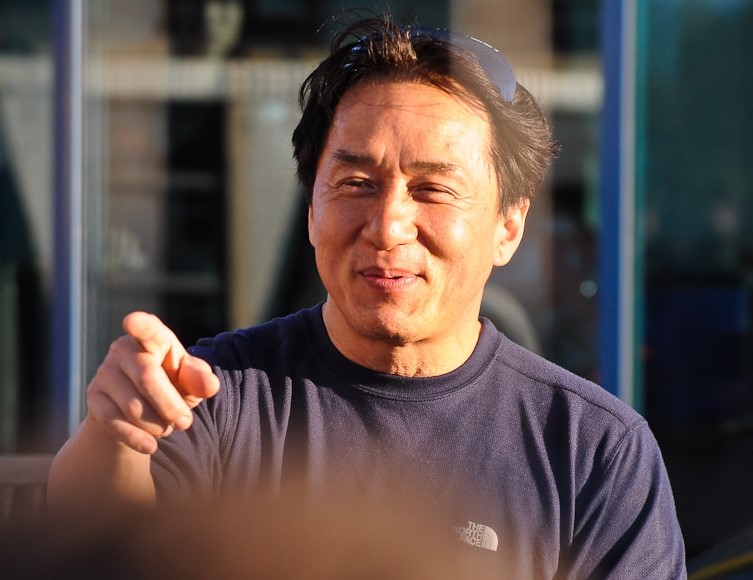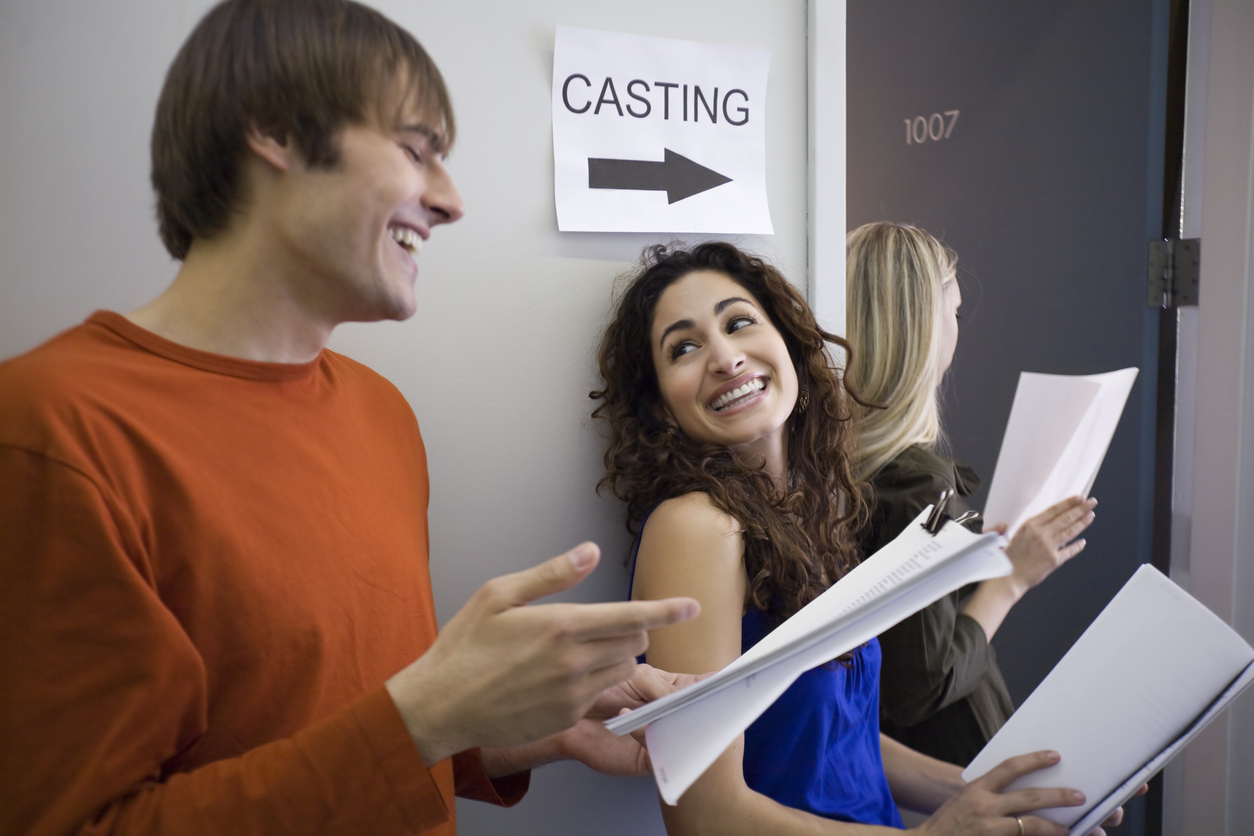 You May Also Like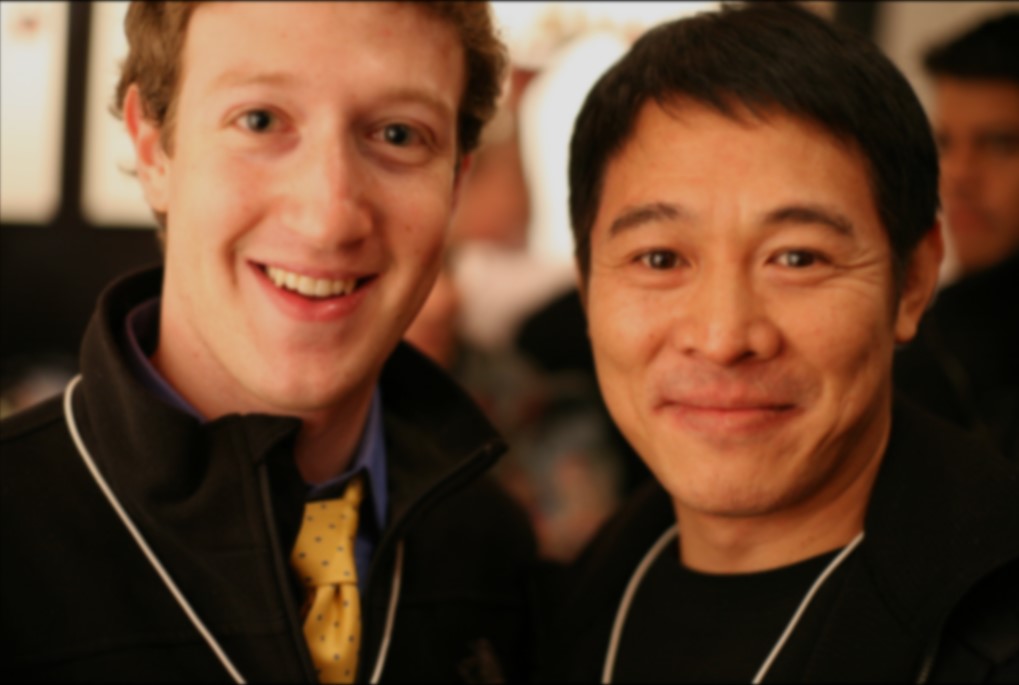 21st October 2018
18th March 2023
15th April 2023