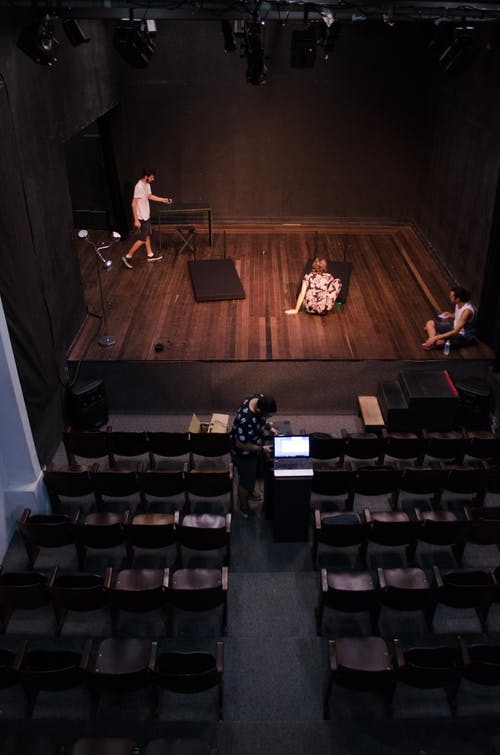 What to Wear in an Audition
13th January 2019
When you enter an audition space, the first thing that's judged is your appearance. Surprisingly, what you wear comes before the song and lines that you've worked on for several weeks. Put simply, how you look may determine if you pass the auditions or not. As an actor, therefore, you need to consider your appearance before you enter the audition room. But how do you choose the right attire for an audition?
Character
The first thing to consider when wearing for an audition is the character you're required to play. If you're auditioning as a priest, you may consider putting on an attractive robe. As a business woman, you may want to wear something corporate to look neat yet formal. Imagine auditioning for a singer or beggar. You would go for something casual or tartars.
Comfort
While the producer, director or any other person responsible for the auditions expects you to wear according to the occasion, be sure to embrace comfort. Auditioning may last long, so go something that's comfortable physically and emotionally to have a great audition. If you're self-conscious about what you wear, you may ask the directors in advance if you can do something else.
Wear Shoes that You Can Move In
As mentioned above, comfort is paramount. So, choose shoes that aid your movement in or around the audition space. You don't want to fall during presentation due to high heels or shoes that disrupt your movement. Remember that the shoes you wear in an audition also depend on the character you're playing. You may want to shop for shoes online to find the best footwear for your audition.
Choose Colors Wisely
You may have known that certain colours show the best of you. Learn your colours and find out what works for you. If possible, seek expert advice on the colours to wear for auditions. You may also ask a friend or someone close to you to confirm if your color looks good. However, take care not to choose colors that are distracting. You are the center of attention, so make sure you go neutral colors, which wouldn't throw focus away from your face.
The Bottom Line
Now that you've known how to choose the attire for your auditions wisely, you may want to go for a rehearsal to get the perfect outfit for your audition. Practice in what you plan to wear for the audition. Whether you're acting as a prominent businessperson or beggar, ensure that you're clean and presentable. Apply some good perfume to breath fresh air and impress the judges. Your clothing should be wrinkle-free and change easily into audition attire, given that you'll only be given a few minutes to duck into the changing room. Always remember to carry grooming supplies, such as a small mirror, make-up, stain remover, and comb.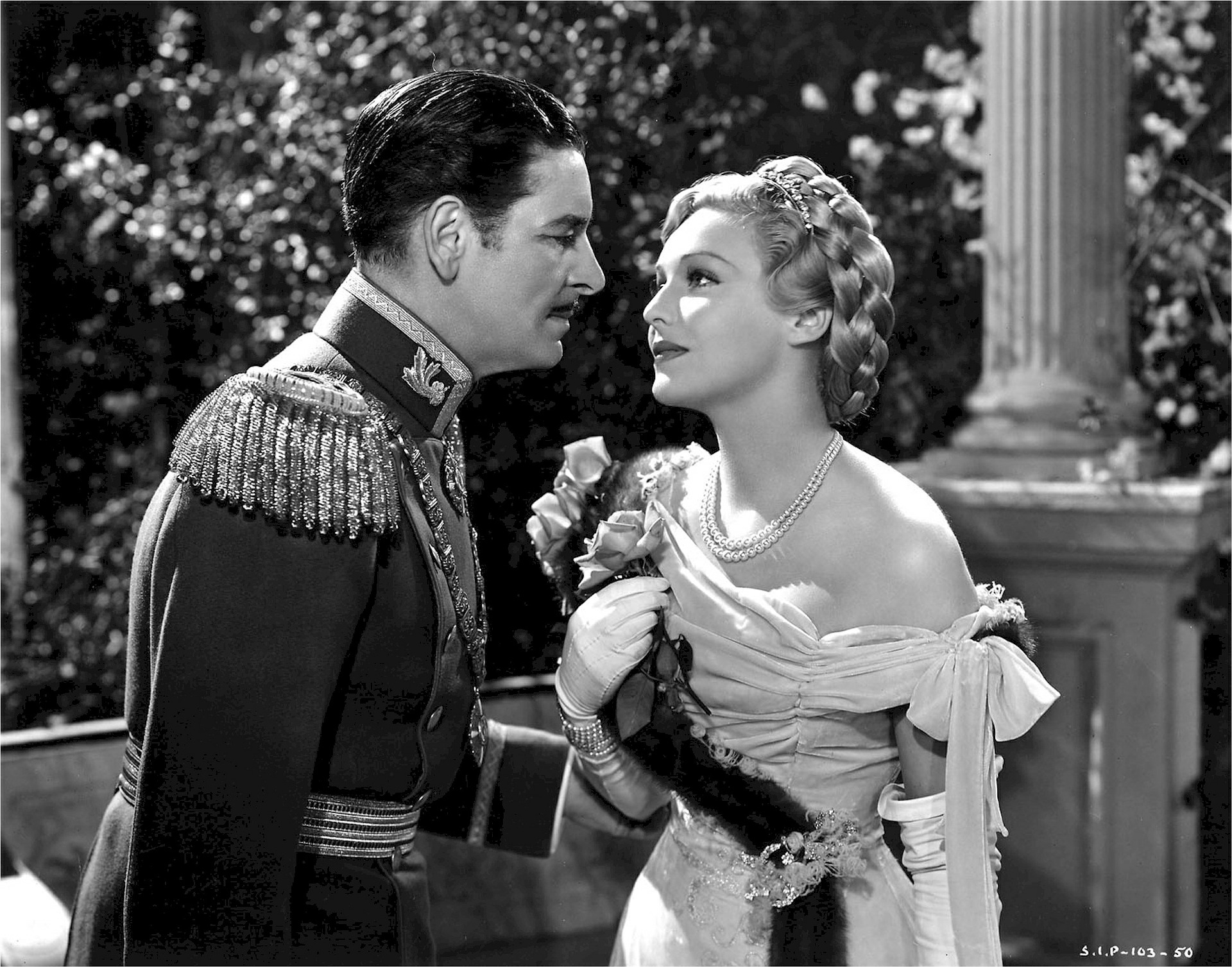 You May Also Like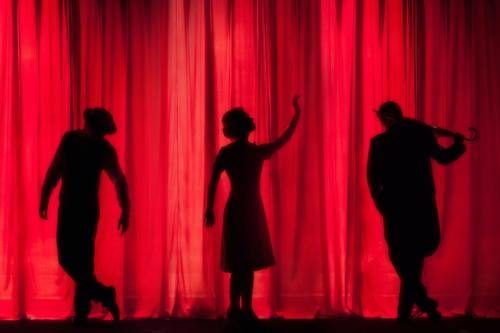 25th September 2020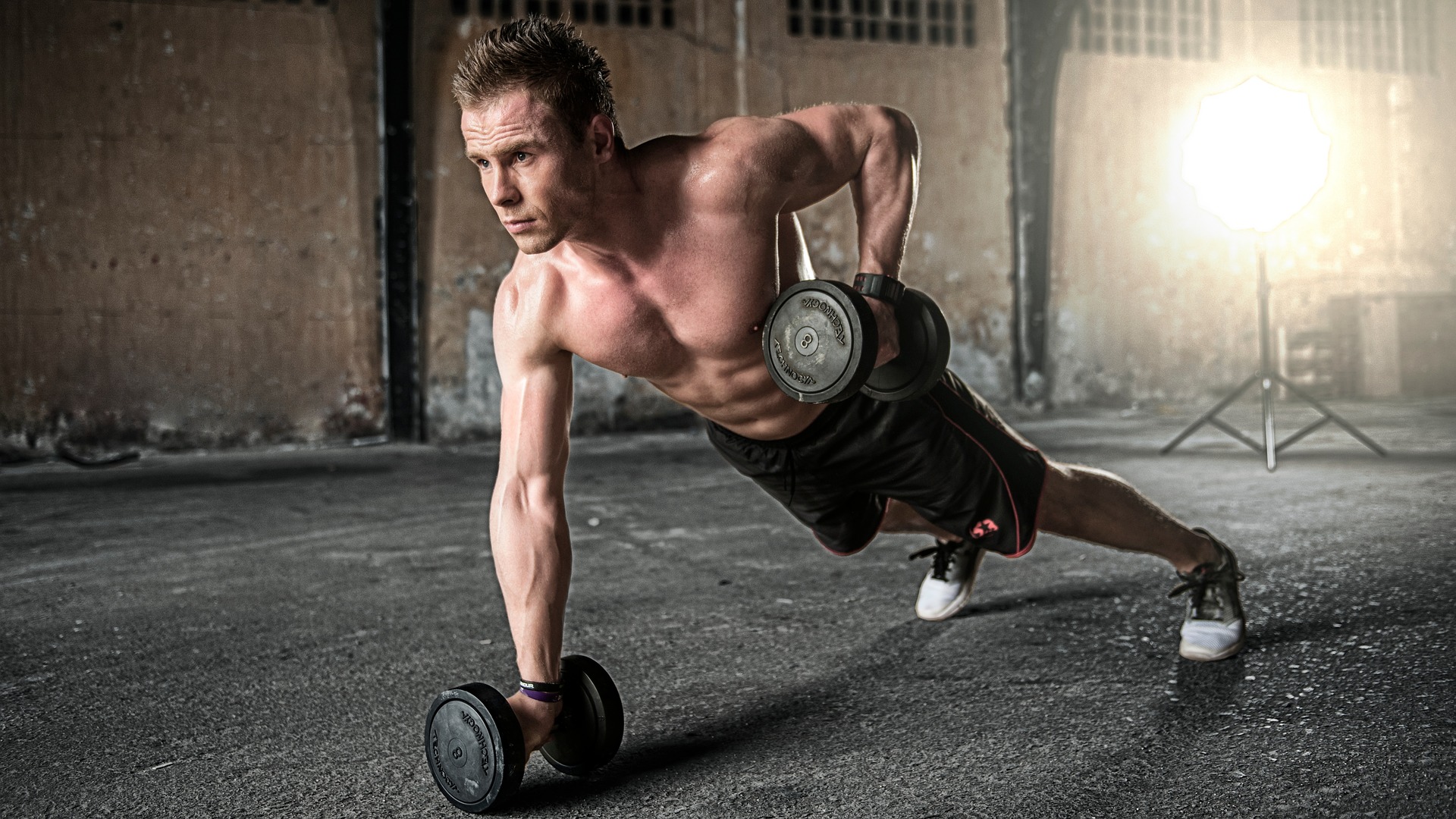 10th August 2018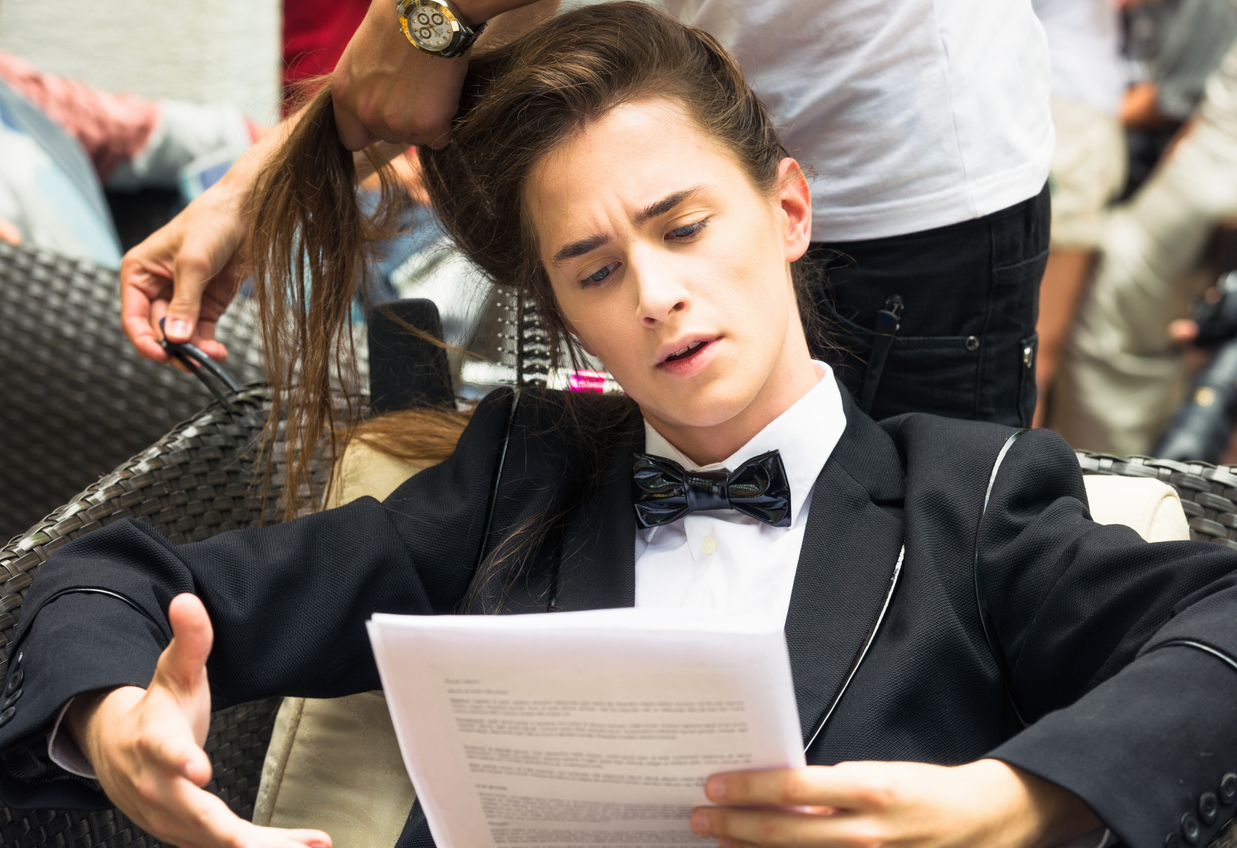 15th June 2018