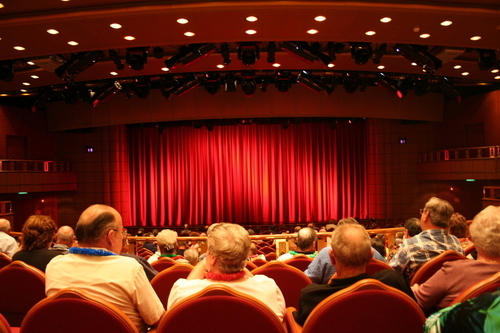 Amateur acting productions
23rd September 2021
Anyone who has an interest in acting – but doesn't necessarily want to do it for a career – might want to consider taking part in amateur productions. There are amateur dramatic societies in almost every town and city so finding one that puts on the type of performance that interests you should not be a problem.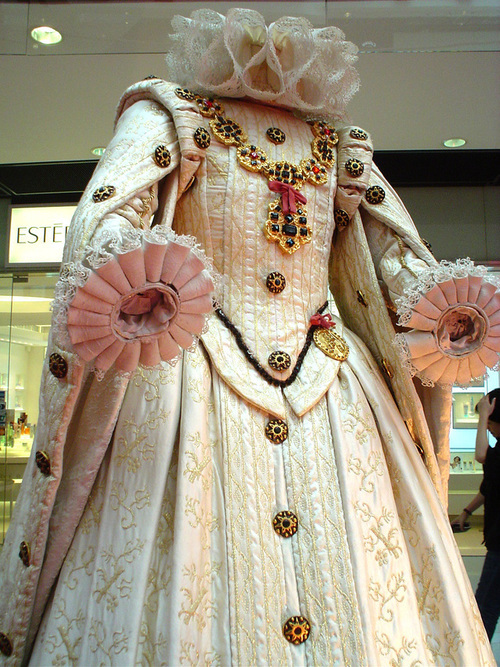 From musicals to Shakespeare, these groups are known for putting on quality performances, although anyone who wants to go and watch may find that there are only a few of each show, due to constraints with venues and the time that the players have available to them.
What can you do in amateur theatre?
It isn't just acting that you will be needed to do. The whole production is put together by volunteers who give up their time to make the show a success. For this reason, you might be called upon to help out with backstage functions too.
Some of the participants have become very proficient at painting scenery or helping to plan the costumes. In an ideal world, making the costumes from scratch would be the best option but sometimes they have to be sourced, either from charity shops or from clothing stores such as NA-KD UK. Charity shops may be useful if you need vintage clothing but other stores will have pieces that have a timeless quality. As funds are also limited for the costume side of a production, then it is essential to find items such as dresses, trousers and tops that will be useful for more than one production.
You may need to find someone who is proficient at altering clothes and repairing them so that you can be sure you get value for money from your purchases. However, good quality items will definitely stand up to the wear and tear of a few performances.
Once you have the scenery and costumes sorted all you have to do is remember your lines. Amateur dramatic performances are popular with audiences and you are sure to be playing to a packed house.
You May Also Like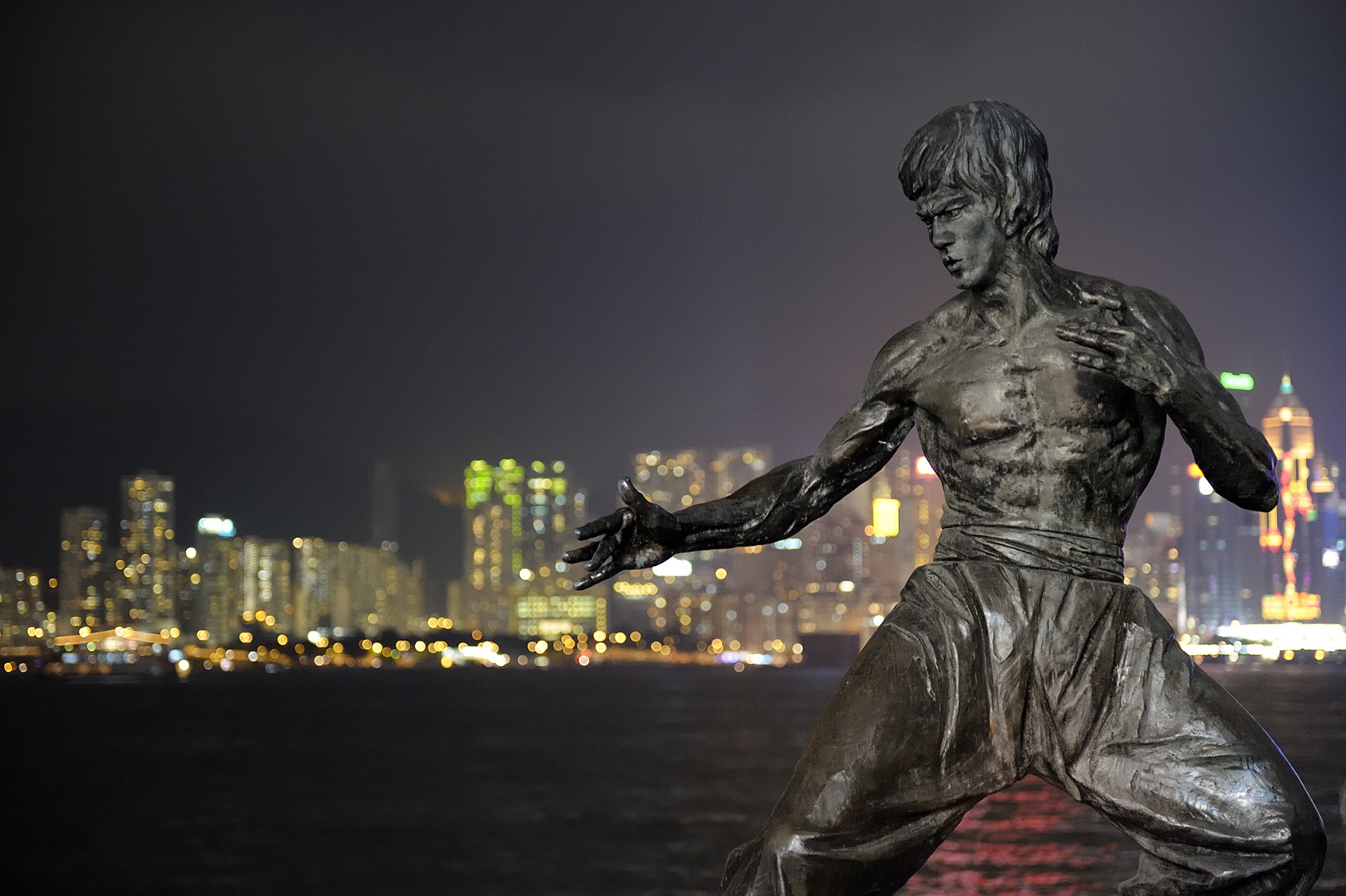 19th February 2019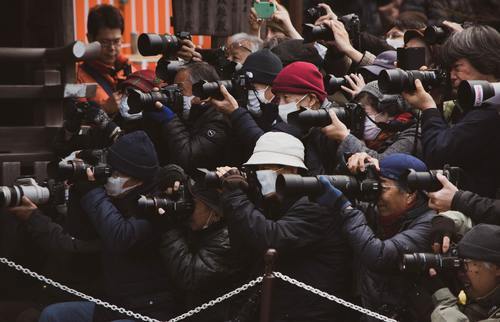 11th February 2021
15th April 2023