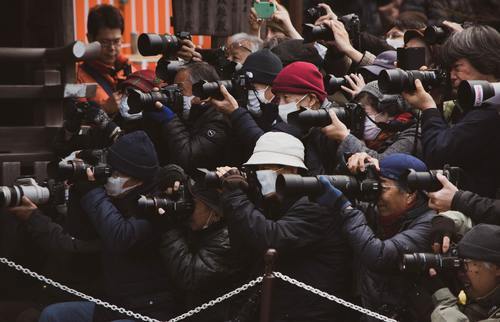 Managing Fame that Comes With Professional Acting
11th February 2021
Most famous actors agree that of all the things they are taught about acting, the one they wish they were told about is how to handle fame. It comes with the territory. One time you are a nobody who is openly mingling with friends. The next minute who has starred in a big movie or film and suddenly the whole world is watching you and wanting more. Truth be told, fame can get into your head. Fame is good and can open doors you never imagined before. It also has the negative side of it, as it can also lead to personal ruin. Some of the tips on how to handle fame are:
Remember Who You Are
This sounds like a cliche but it helps. You have to keep reminding yourself who you are, where you came from, your dreams and ambitions and what the future holds. You may be a good actor but if you let fame get into your head, it might as well be your last job. Treat acting as a career and be as professional as possible in your engagement with people.
Keep personal life private
Media can ruin people in the limelight and send them on a path of destruction. Being an actor with a big role will make the media focus on you but this does not mean that you should feed their curiosity. Keep personal aspects of your personal life private unless you are willing to deal with the scandals associated with being an open book especially in the digital world.
Maintain Friends
Resist the temptation to ditch all your friends and get new ones probably in the world of performers. If you have good friends, they are the ones who will keep you grounded and call you out when the trappings of fame start creeping in.
You should consider talking to your agent if you find yourself overwhelmed. You can also seek professional help if the fame is interfering with your life.
You May Also Like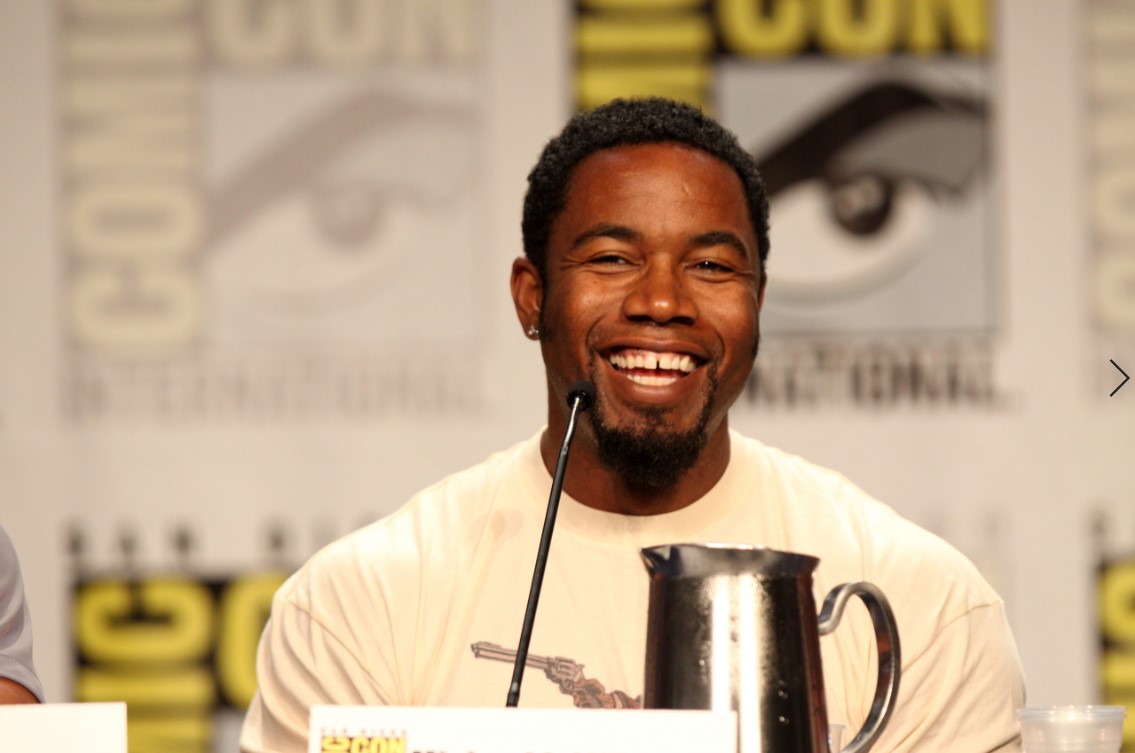 12th July 2019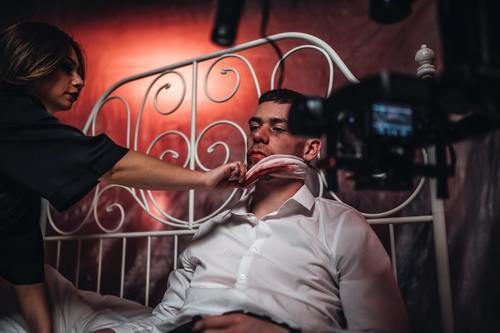 4th February 2023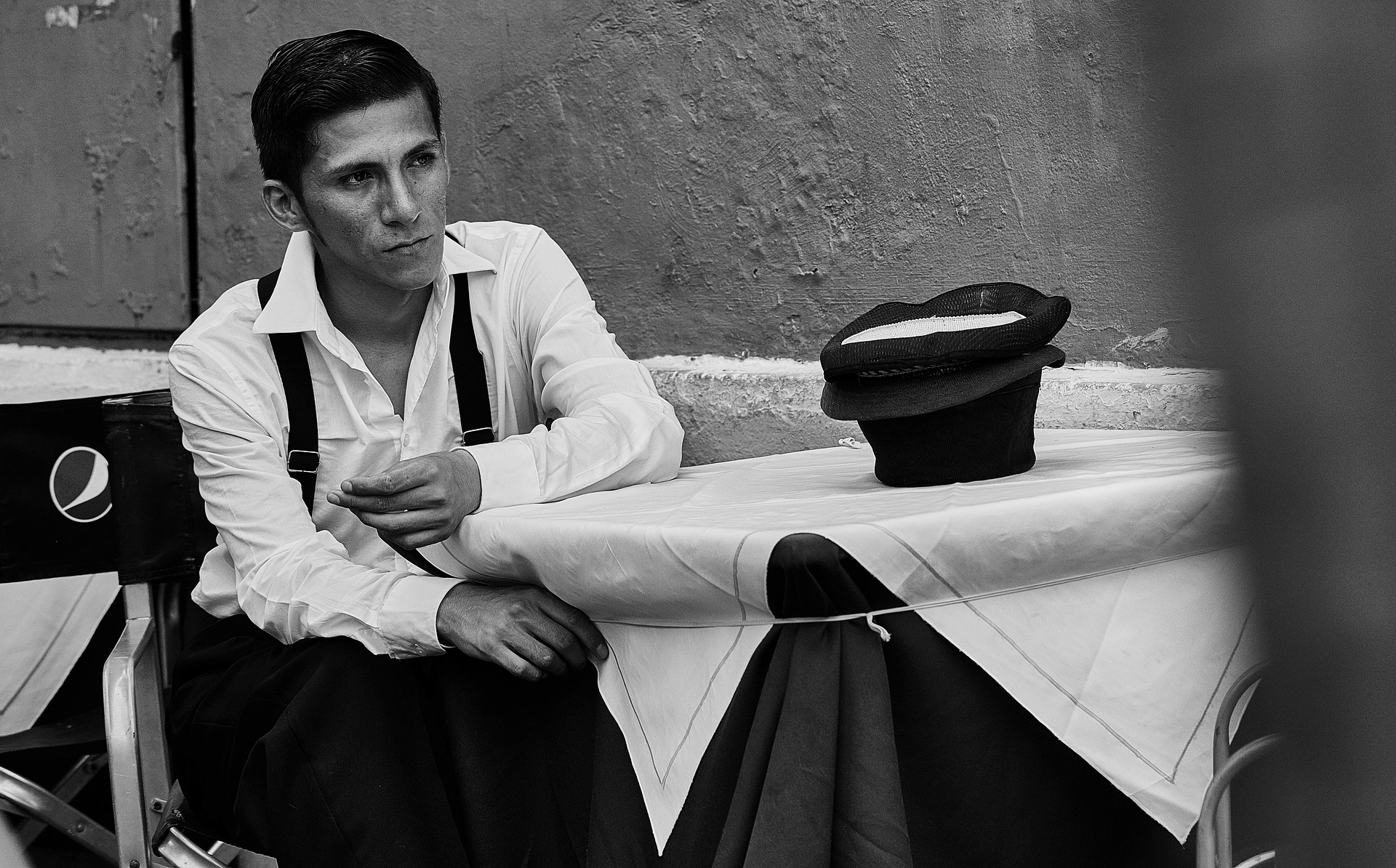 23rd August 2019