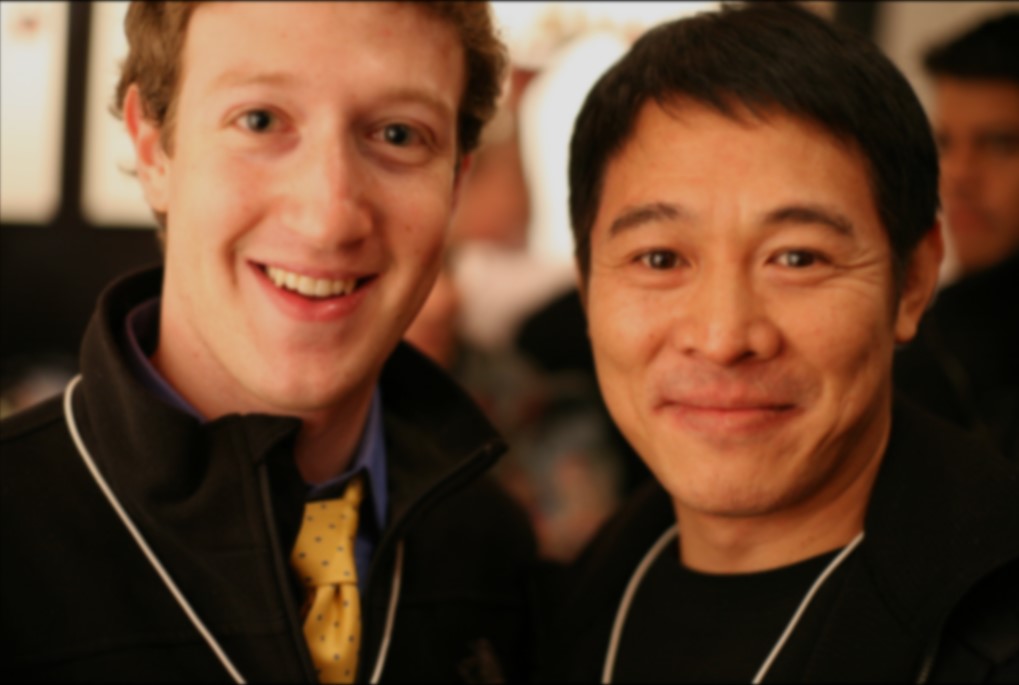 Jet Li
21st October 2018
Whenever kung fu is mentioned, the films of Jackie Chan and Bruce Lee occupy the bulk of people conversation, but there could be one untold truth: Jet Li is in the same league with these two stars. If you went to his native country, China, and asked the people there, they will always tell you that, "We hold Jet Li in equally high regard." And this is not an overstatement. Born in 1963, Li began martial arts training at age 8. He worked with Wu Bin, a legendary Wushu master. Li went on to win several titles with his Chinese Wushu team. At age 17, he retired from the team to pursue his acting career.
In 1982, Jet Li would kick a serious ass with his debut film, Shaolin Temple, which saw him break into international stardom. Other movies by Jet Li include Swordsman II, Tai Chi Master, The Legend, Fist of Legend, etc.
The U.S. President Asks Li to Be His Bodyguard
1974 was an eventful year for Jet Li. At only 11 years, he got a chance to perform before the then U.S. president, Richard Nixon, when he (Li) together with his Chinese Wushu teammates received a nod to visit the White House. After seeing Li's performance, the president offered the young Li a role be his bodyguard when he grew to a ripe age. To the amazement of those who were present, including Henry Kissinger, the Secretary of State, Li turned down the offer saying that he wanted to protect his Chinese people, rather than an individual. This was a high sense of patriotism from such a young boy.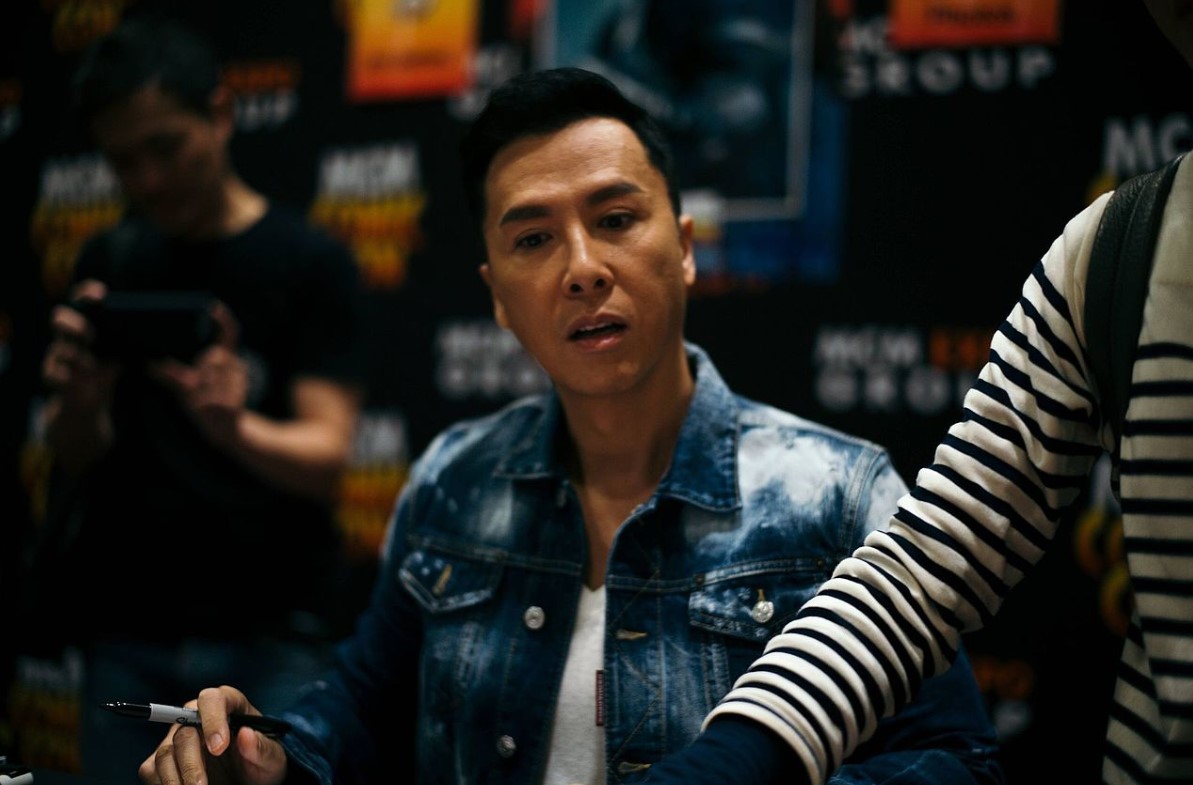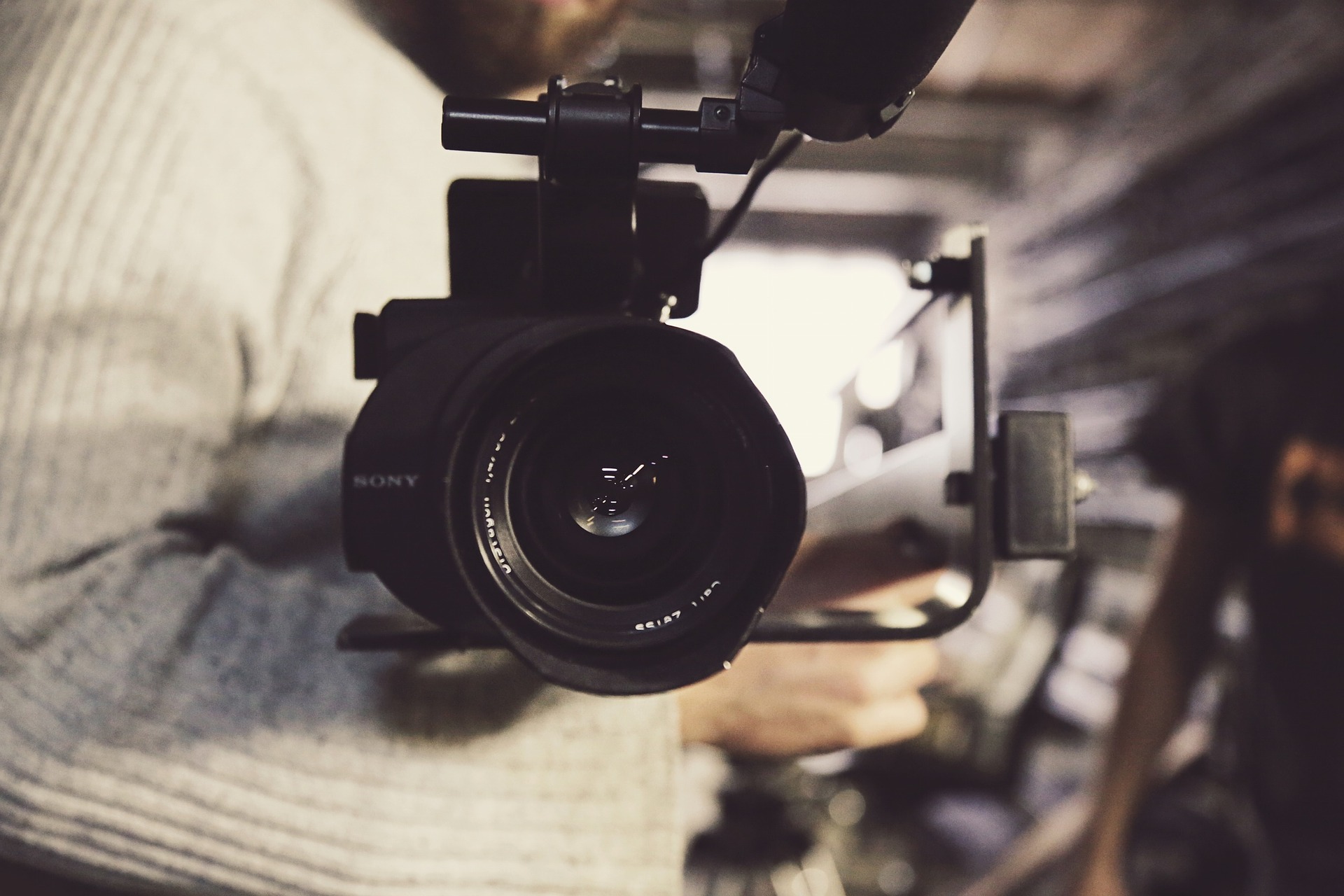 You May Also Like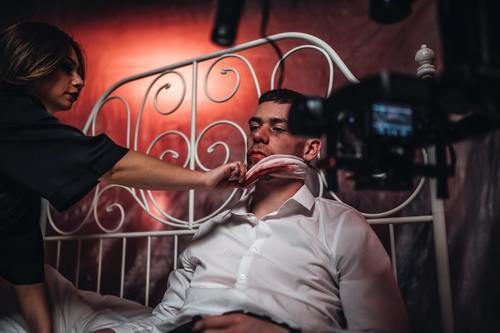 4th February 2023
5th January 2019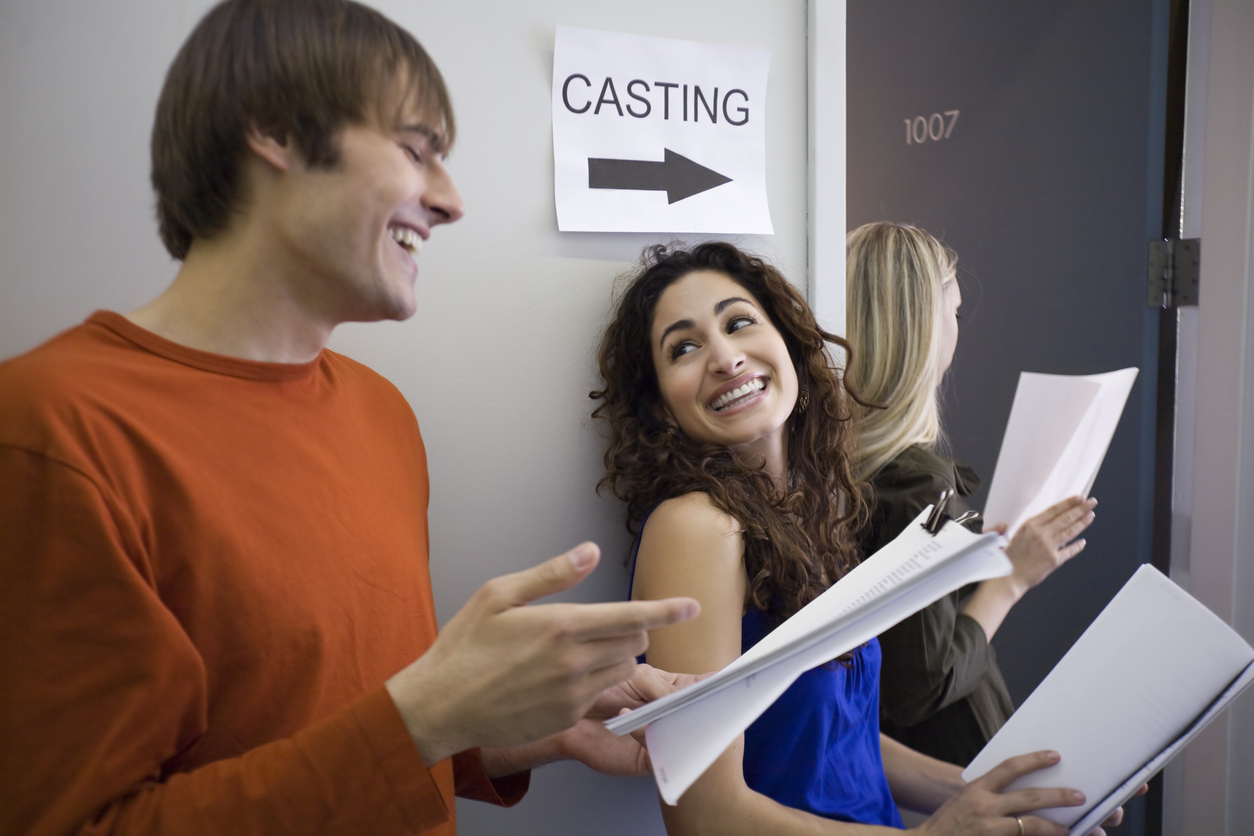 6th May 2019