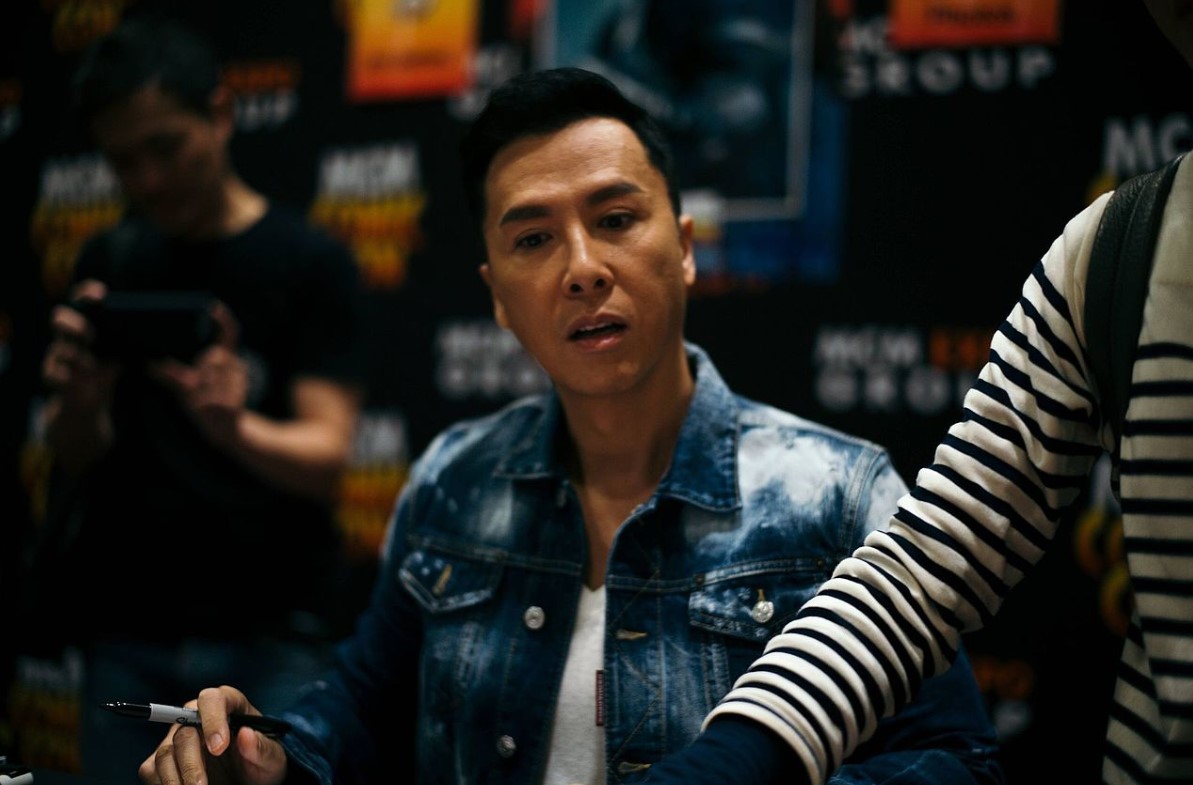 Donnie Yen
2nd September 2018
Ask any fan of martial arts film if they know Donnie Yen and they will answer "yes" in the blink of an eye. They will also tell you that he is a legend because he has been one of the best in the genre for at least two decades. The fact that Donnie Yen has not featured prominently in Hollywood films has done so little to hamper his success in the film industry, especially in Asia, where he is regarded as one of the all-time best martial artists.
Labelled the "Last Dragon" to graduate from the Hong Kong's martial arts old school, Donnie Yen's nam
e on the list of top martial arts actors is not misplaced. Yes, actors like Cameron Diaz and Keanu Reeves have the ability to execute a couple of kicks, but Donnie Yen is the ultimate martial artist and the real deal that brings the art on the screen. As such, it emerges that Yen, together with Jet Li and Jackie Chan, are clearly the very last of their kind. Some of Yen's most famed films include Ip Man, Iron Monkey, Hero, Kung Fu Jungle, and Dragon.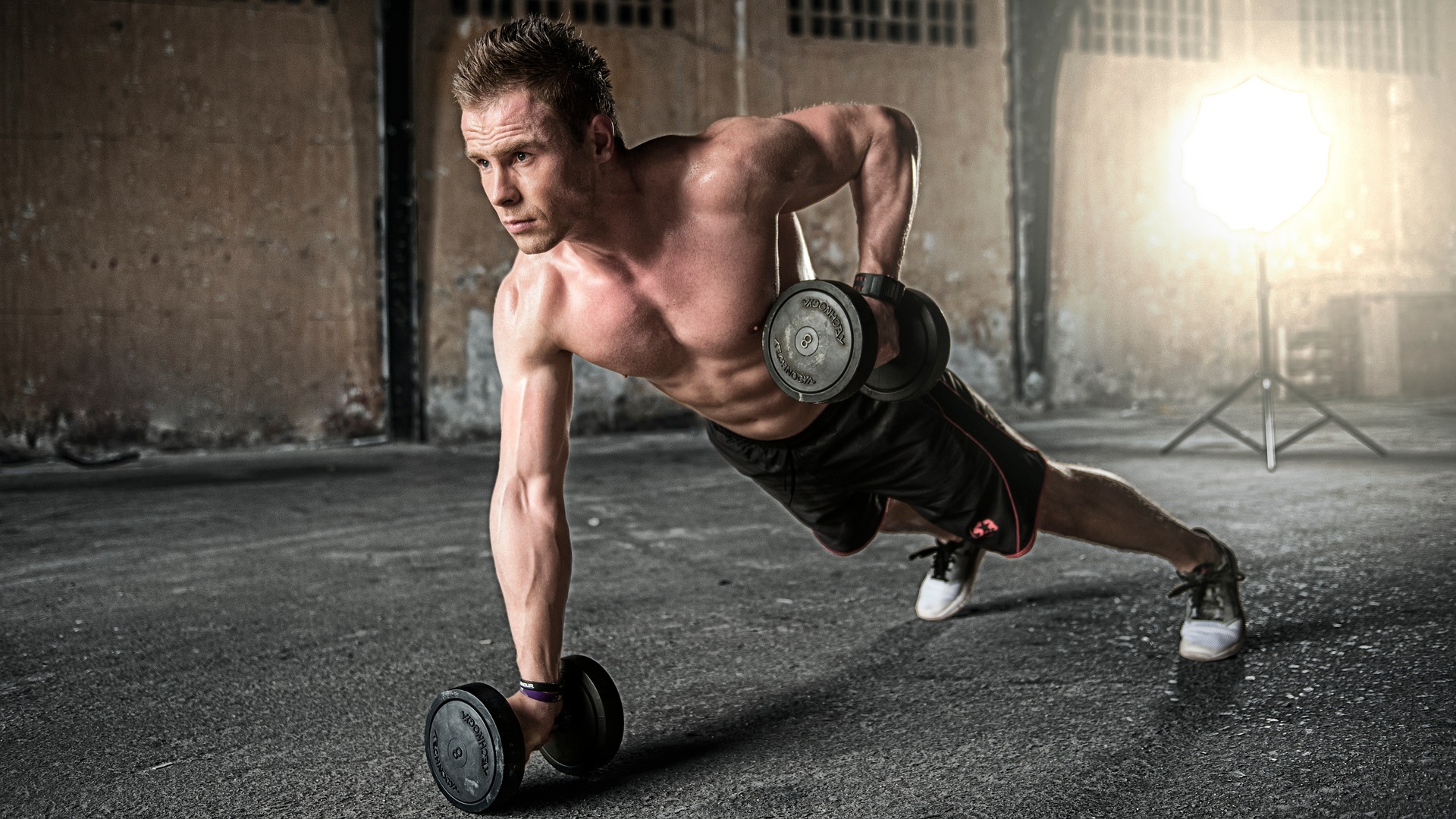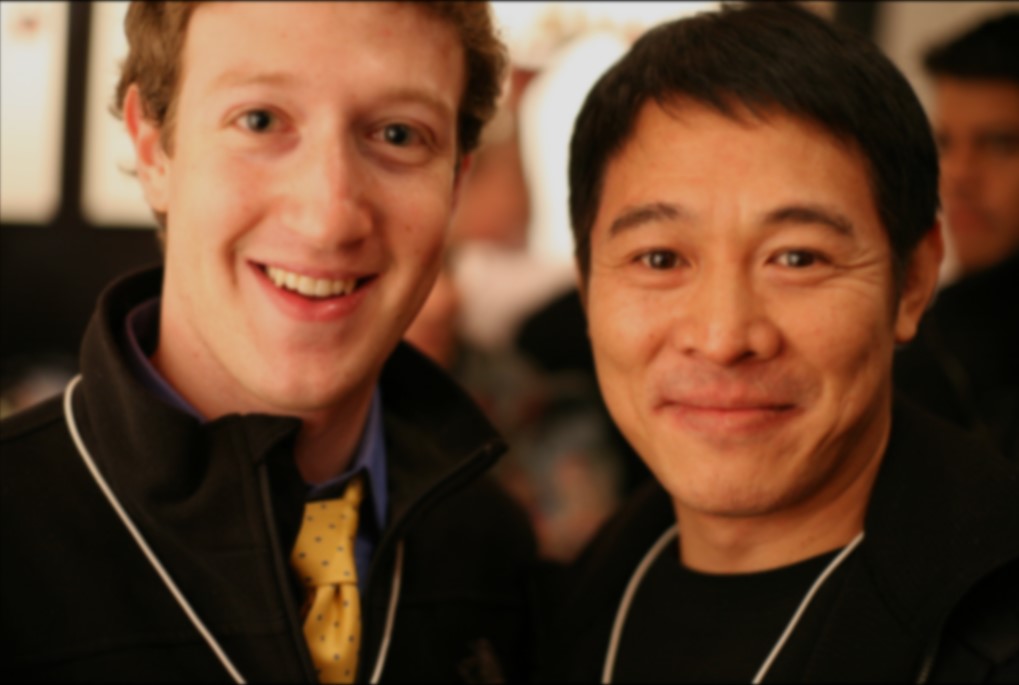 You May Also Like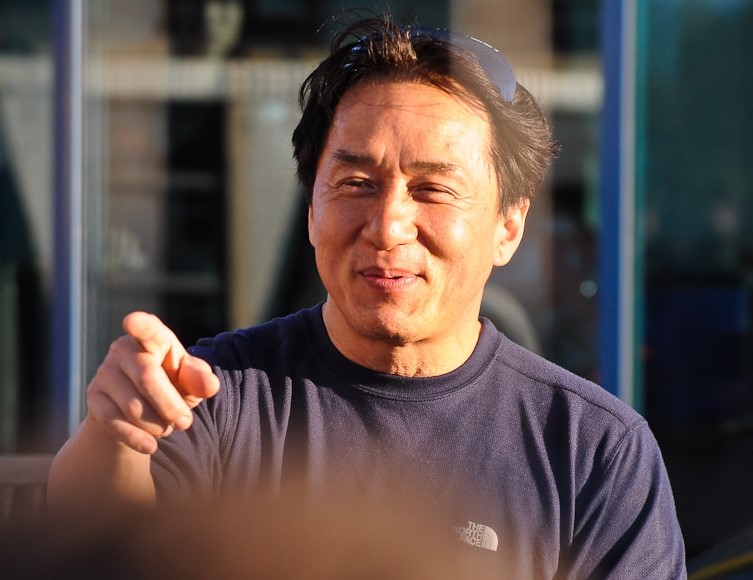 6th March 2019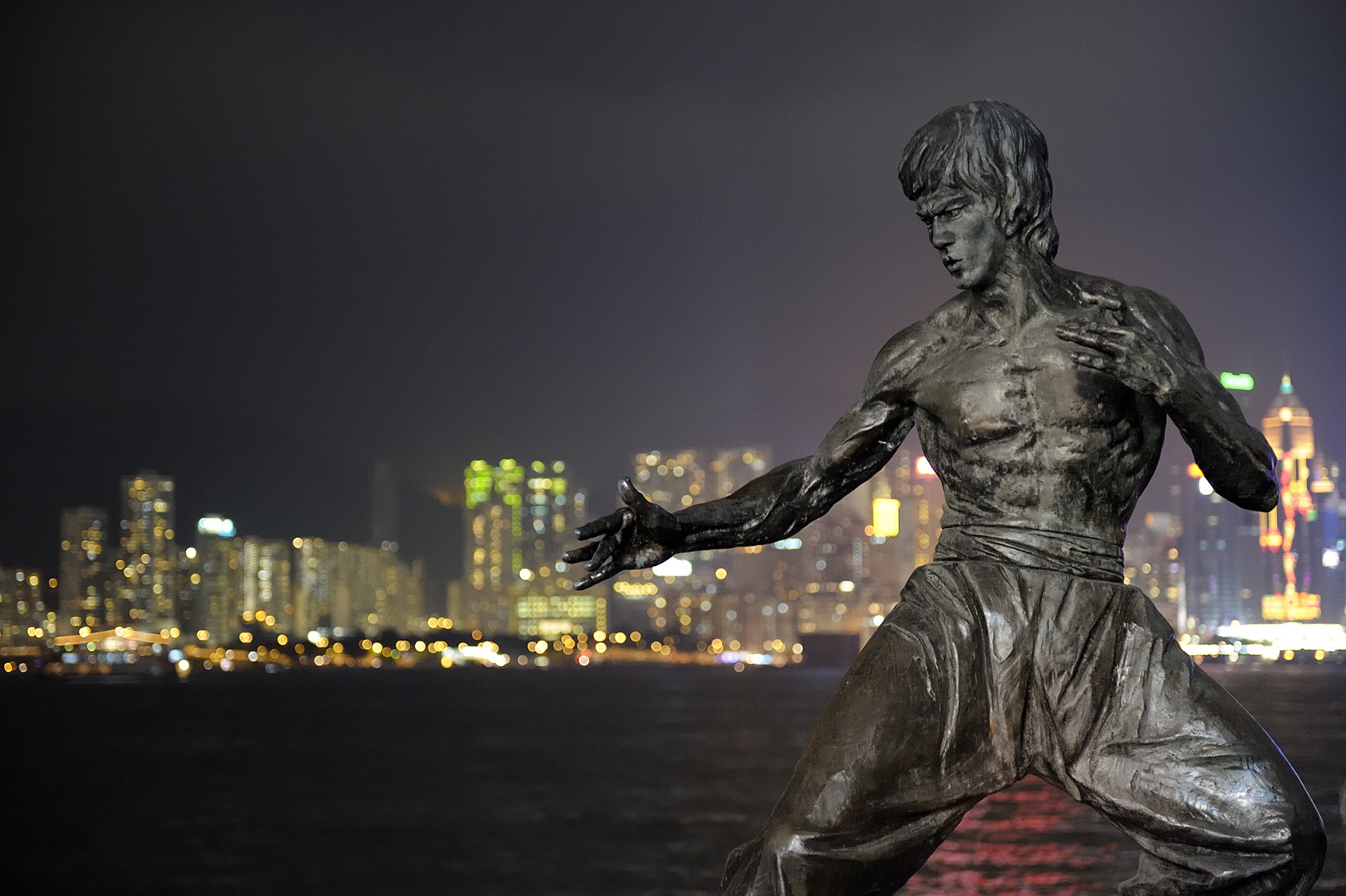 19th February 2019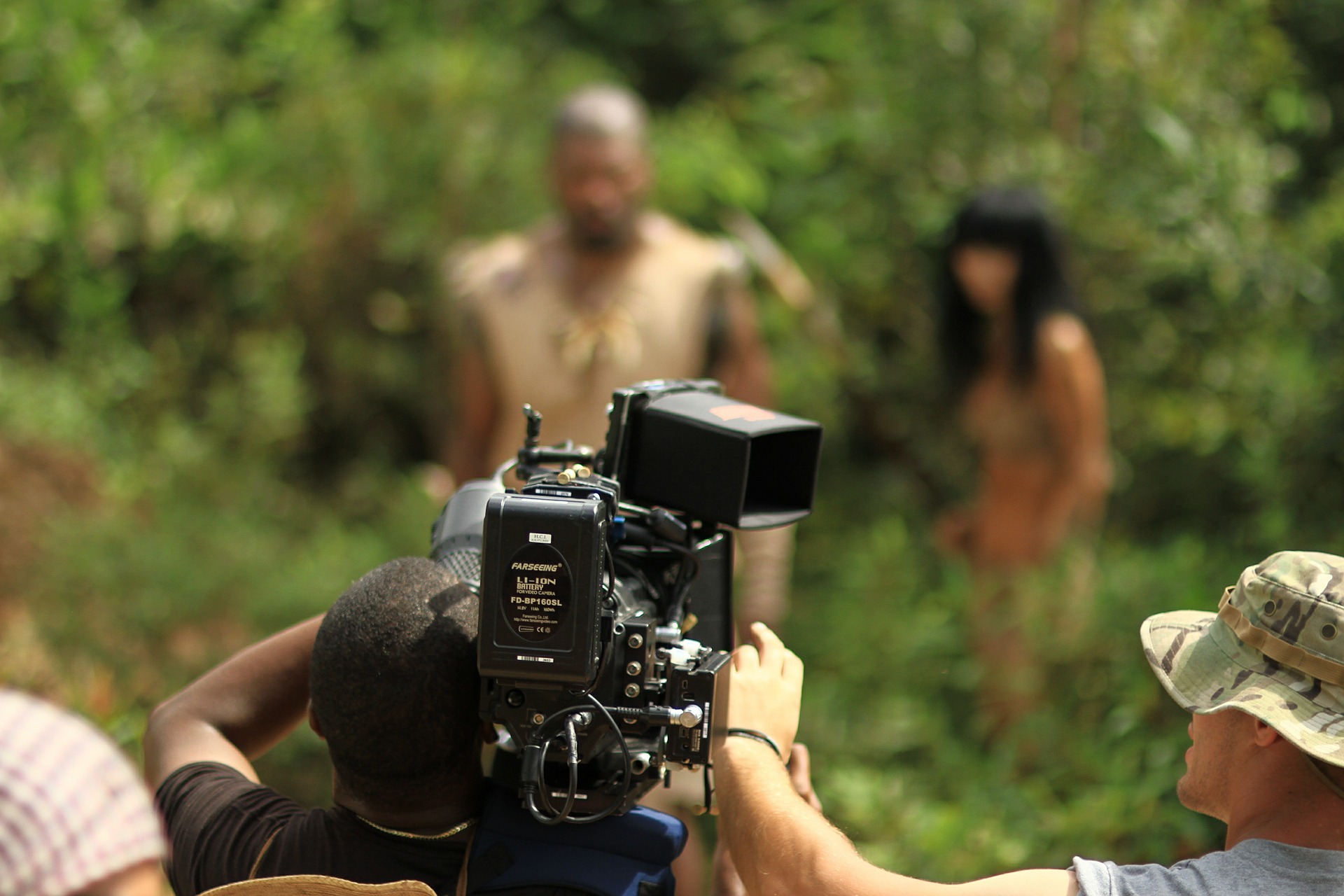 14th December 2018