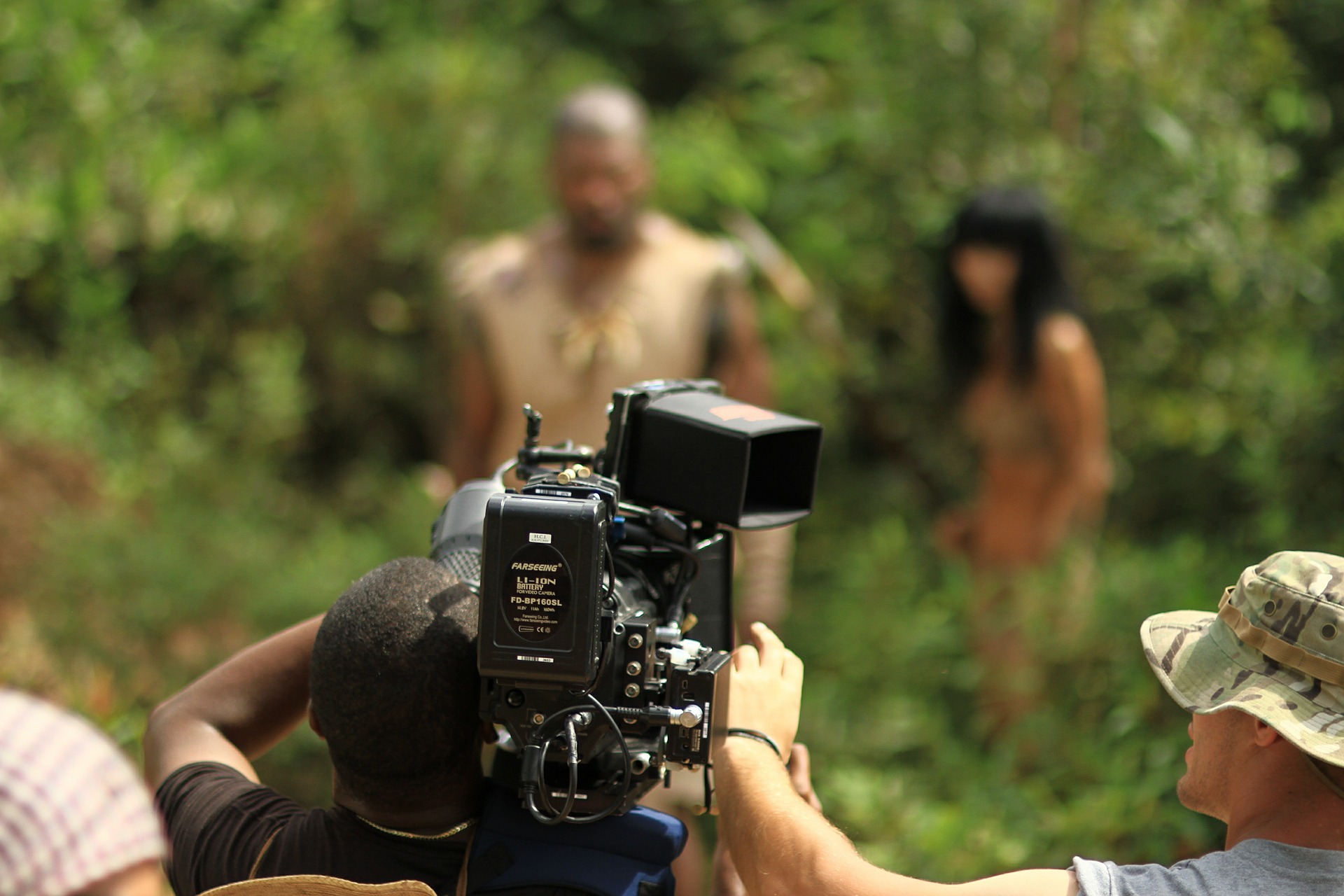 Classical Acting
14th December 2018
There is no single handbook or actor out there who can claim to have the exact sense of what classical acting is. This acting technique could be compared to rock, a music genre that embodies fluidity and complex variations- classical acting is a complex tradition of acting. In effect, it is quite useful to use this music analogy when trying to characterise the technique. Just as rock was a response to rigid musical forerunners, classical acting emerged in response to "untruthful" and melodramatic acting.
Classical Acting Defined
Classical acting is a broad term used for various different acting techniques, used in tandem. Conjuring up images of the followers of Shakespeare, this acting technique integrates the body, voice expression, script analysis, and imagination, while focusing strongly on precision. Classical acting is based on the principles and theories of particular classical directors and actors.
Michel Saint-Denis and Constantin Stanislavski are the two classical acting practitioners who helped to develop the technique. Michel established a drama school in London, where he taught the likes of Peter Ustinov, Laurence Olivier, Michael Redgrave, Alec Guinness, and several other actors who went on to become acting icons. Constantin, who passed on in 1938, influenced many actors through his book, "An Actor Prepares." According to him, the actor must identify with the character for the audience to identify with him. The actor can achieve this in various ways, including using play analysis, his experience or memory, focusing on the character's objective, and even breaking down the play into several units.
What It Means to be a Classically Trained Actor
Drama schools usually engage students in physical training with the primary focus of enabling them to harness and control their body for purposes of expression. Classical acting holds that your body can be effectively used for acti
on and character expression. This is why stage combat is usually taught alongside dance in drama schools. Combat and dance call for high levels of control and awareness, to tell a story without using words.
Vocal ability, expressiveness, and quality are also staples in a drama school. Your voice teacher will utilise physical exercises to increase and strengthen your vocal range, to ensure engaging vocal performance. They will also train you on how to express emotions truthfully and clearly, using voice rather than signals. Classically trained actors have the potential of using a precise script and their own understanding of the lines, to effectively express their characters. This is perhaps what sets this acting technique apart from the rest.
Although classical acting embodies rigid rules, no one can dispute the fact that the technique has enjoyed popularity among audiences for centuries. With this long theatre history, it is clear that the technique has had a great impact on its fans.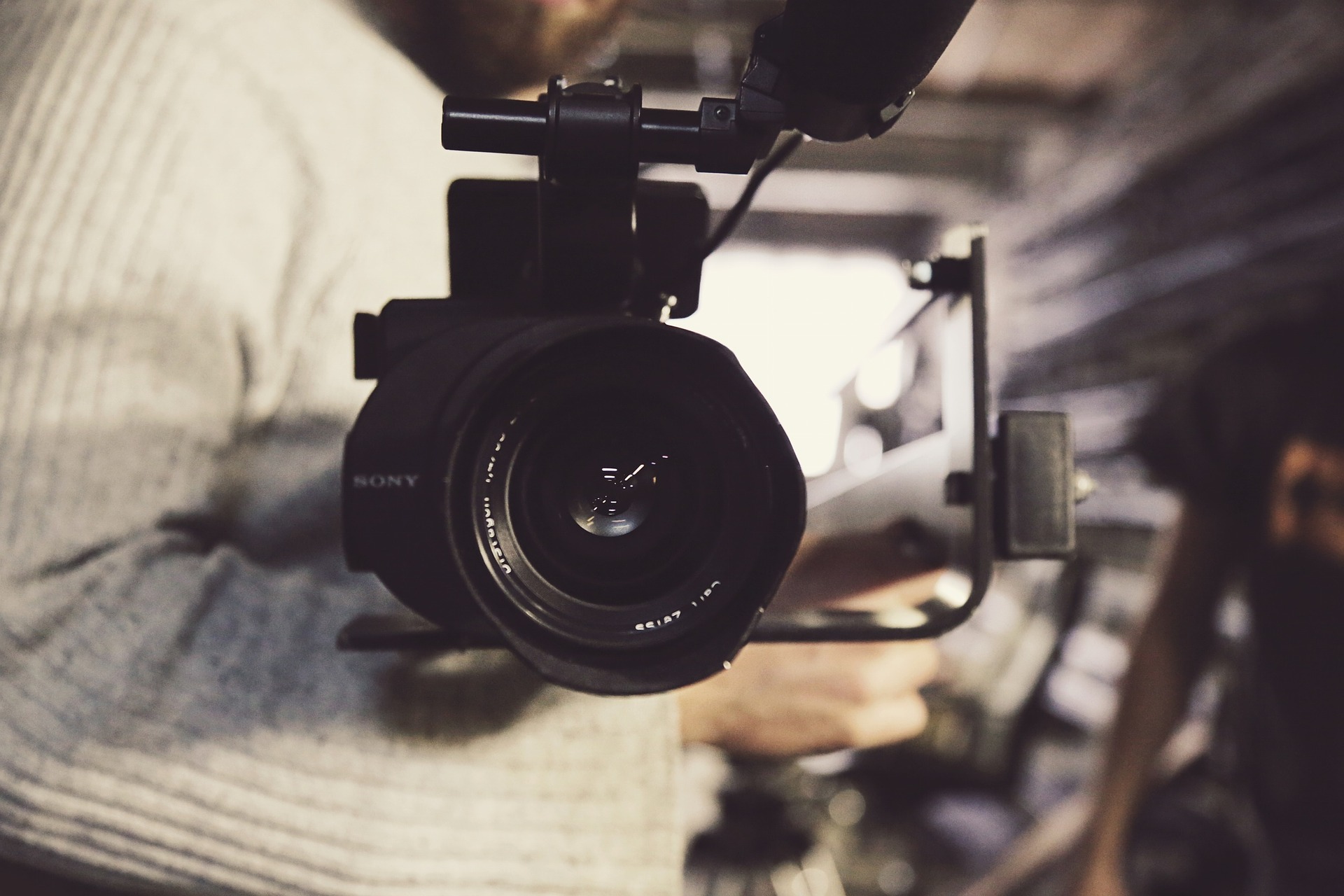 You May Also Like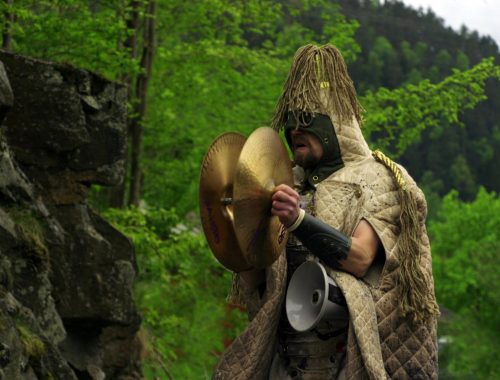 14th May 2019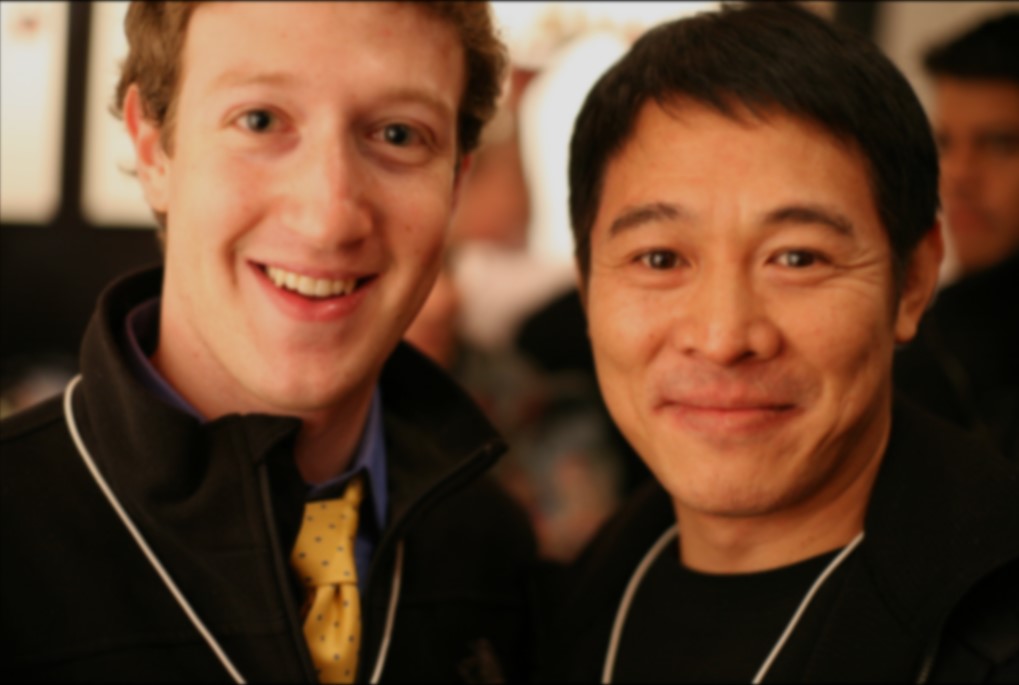 21st October 2018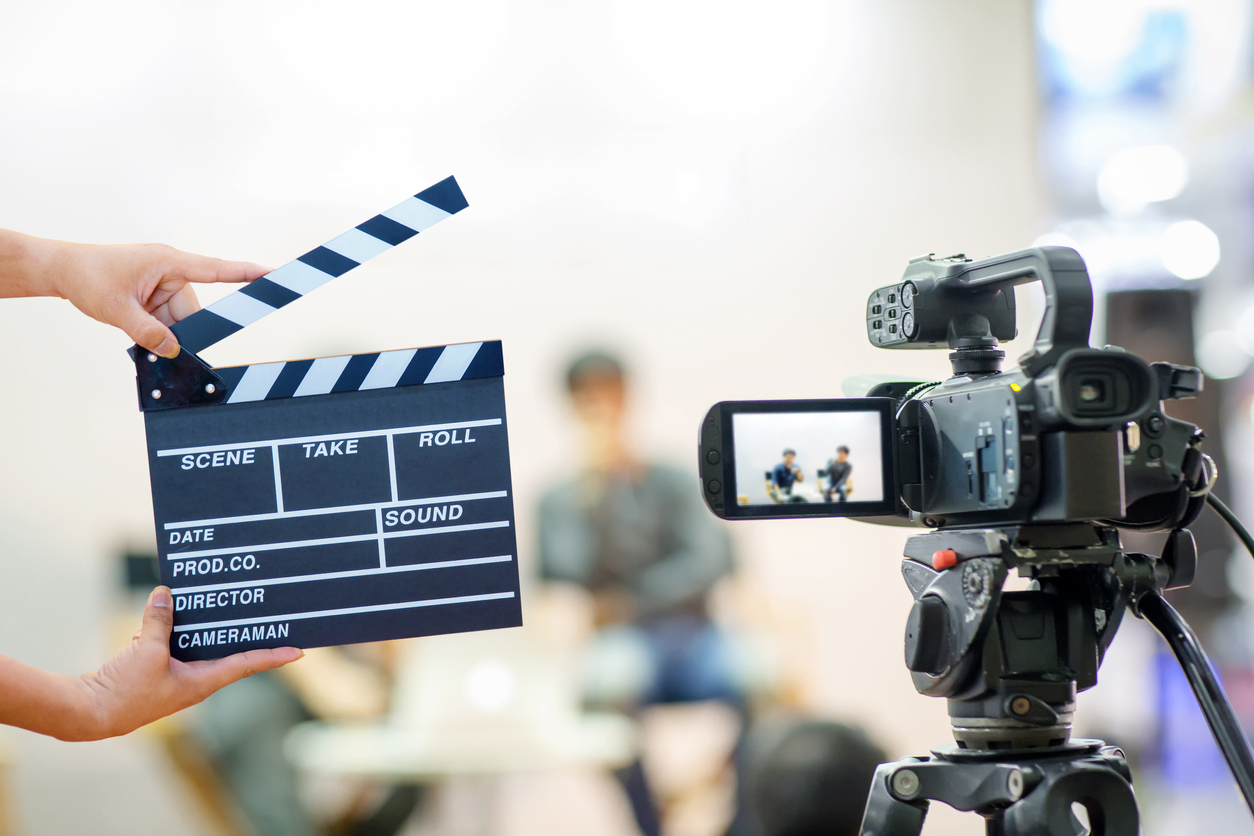 12th June 2019