Taking Care of Yourself as an Actor
25th September 2020
Acting is a glamourous career path that can take you to so many places around the globe. Most actors admit that even though acting has its perks, individuals should always ensure that they are taking care of themselves both physically and emotionally. Some of the ways are as follows.
Take Care of the Physical
One of the mistakes that upcoming actors always make is to abandon the basics, such as having a skincare regime. It is the little things such as adding products like the top-rated Verso eye serum to smooth skin around the eyes and prevent the formation of wrinkles that go a long way in ensuring your body does not get overwhelmed by the many days of continuous shooting and editing. Taking care of the physical also means eating a well-balanced meal, exercising and hydrating.
Remember Mental Health
There have been cases of depression and suicide among actors that have been going on for several years. Other than work-related stress, actors always find themselves trying to balance fame, family related issues, and finances, among other topics. If these are not managed, the actors get overwhelmed, and some of them find it difficult to recover. Create some time to relax, stop when you are feeling that the pressure is too much, and talk to someone who can understand what you are going through as an actor. Always remember that your health starts with you, and you cannot be a good actor if you are not taking care of yourself.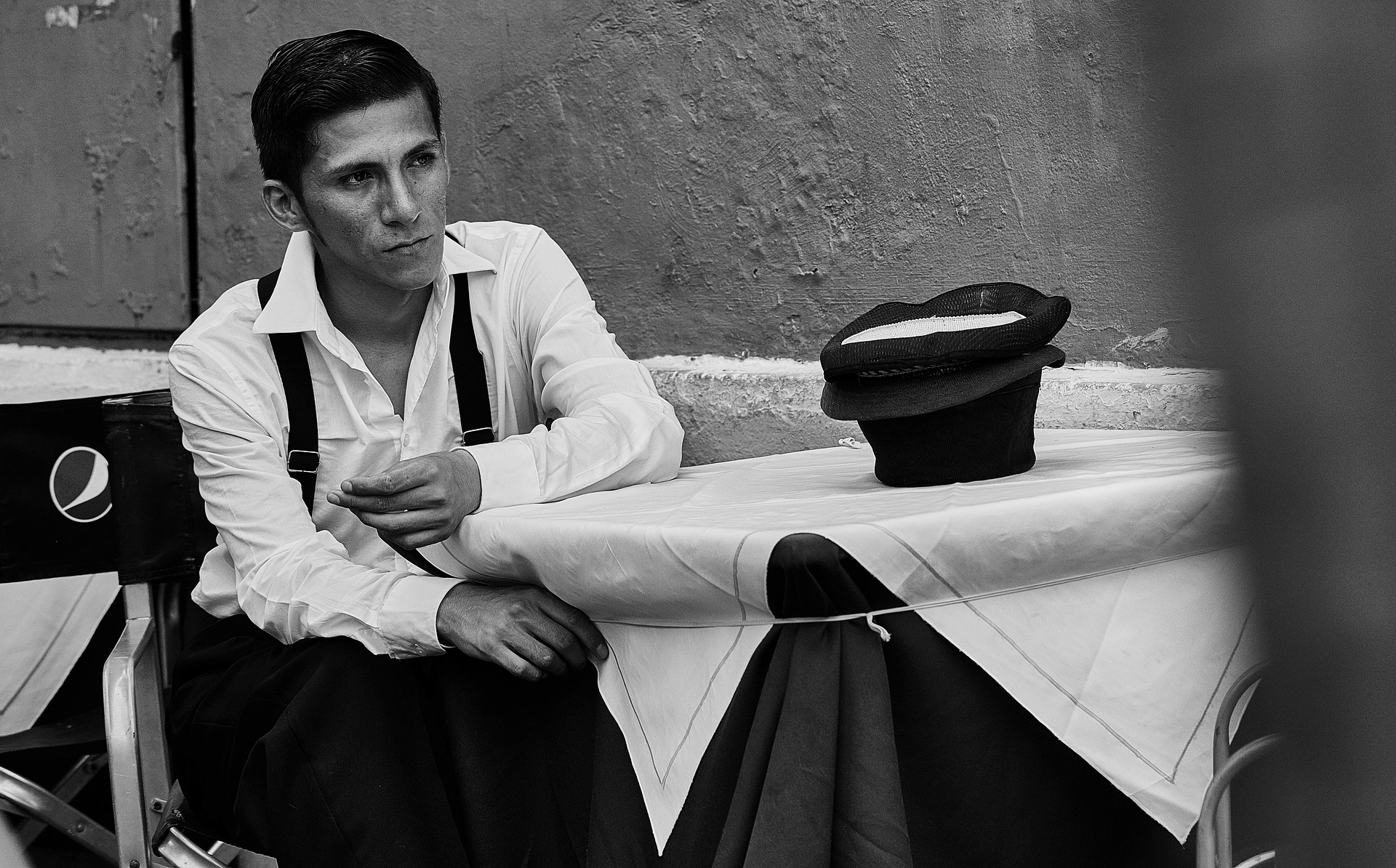 You May Also Like
2nd December 2022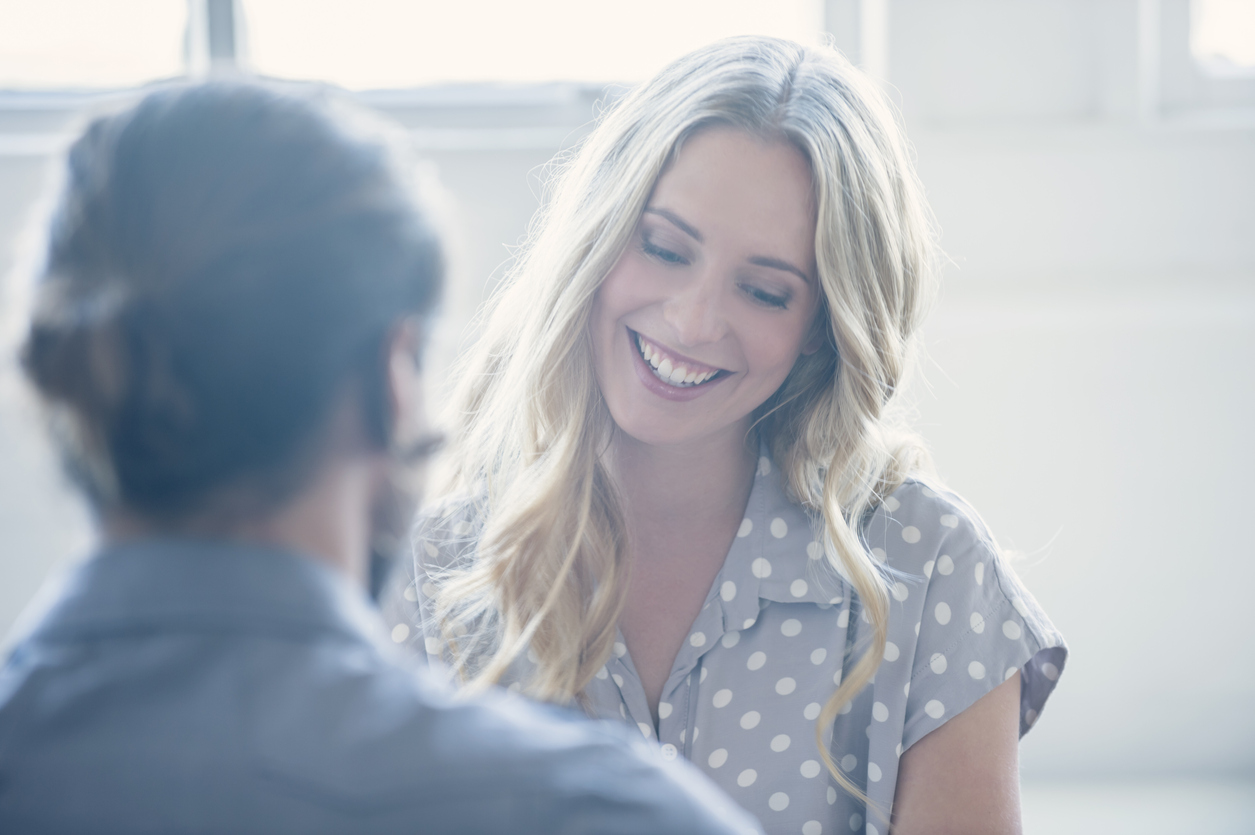 6th April 2019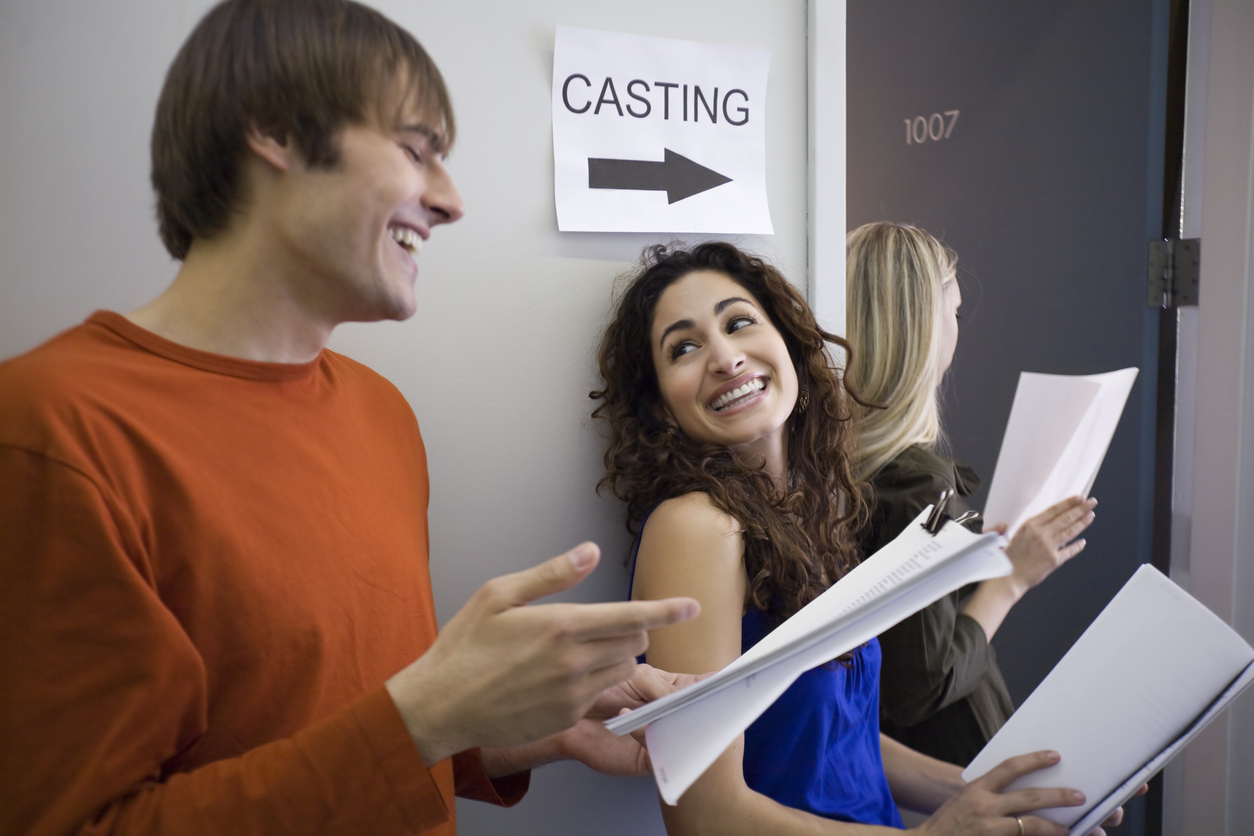 6th May 2019