Decor for a Drama Student
2nd December 2022
It is wrong to think that all drama students love a flamboyant style, while some do of course others prefer something a little more subdued. Decorating a room to be used by a drama student can therefore be a little tricky, but one thing they are all sure to love is posters.
Posters as decor
Film posters are popular with a lot of people and are the ideal way to brighten up a wall for a drama student. Although not everyone likes the same genre, most can agree on loving the classics, or those films with a cult following, like 'The Godfather' or 'Full Metal Jacket, or even 'Ferris Bueller's Day Off' or 'The Goonies'.
When choosing the best Posters to use you might want to consider sticking to just one genre, or a colour scheme. The age of the student is also important, younger students will probably prefer something more age appropriate, for example, 'The Lego Movie' posters or maybe something from Disney.
Older Students
Older drama students might be more into horror movie posters or something a little more Sci-Fi. Older students are also going to be keener on having their decor match their taste, rather than just being about the type of film they like. They might even want all matching frames, or the complete opposite, and prefer a more eclectic feel.
Gallery Wall
You can make an additional feature of the posters with the way you hang them on the wall. For example, do you put just a couple of posters per wall, or do you put all posters on one wall and make it a gallery wall? Gallery walls are on trend right now, and film posters would look great styled this way.
Uncategorised
You May Also Like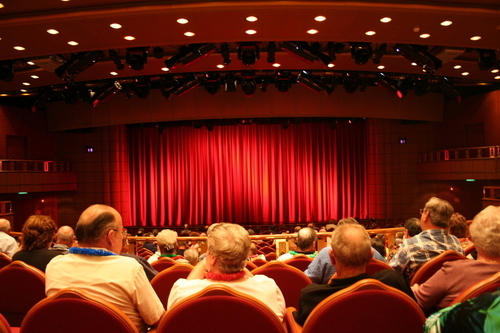 23rd September 2021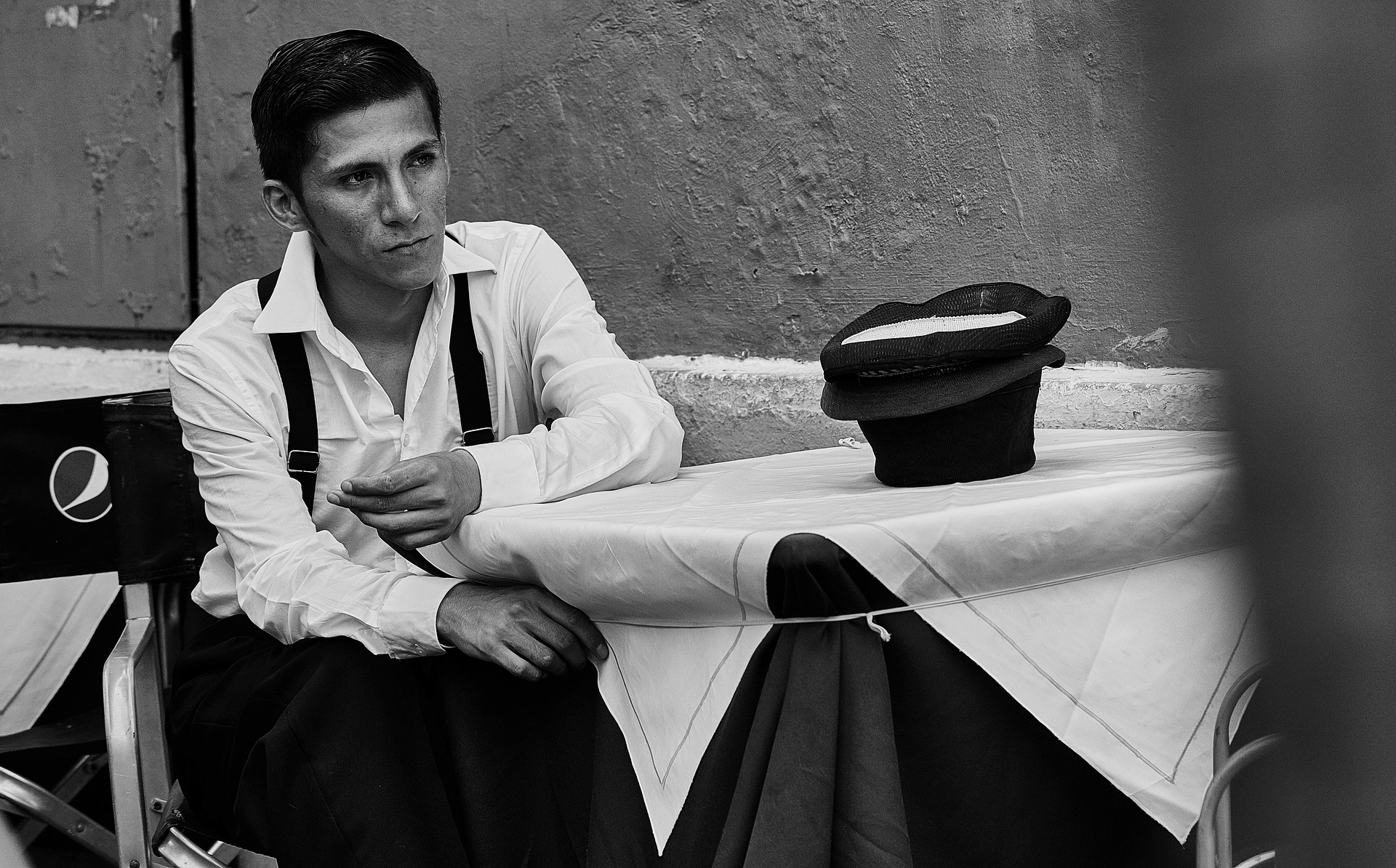 23rd August 2019