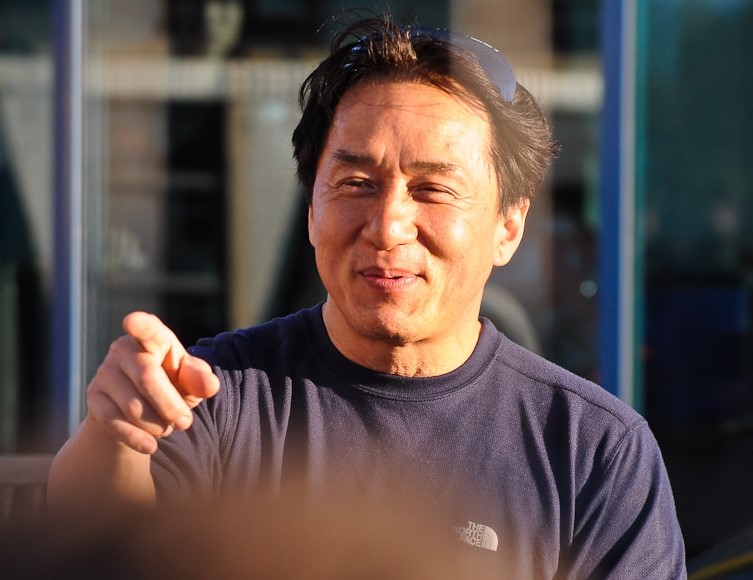 Jackie Chan
6th March 2019
The mere mention of Jackie Chan's name elicits images of extraterrestrial stunts and well acted martial art. Chan has been acting since 1960s, appearing in at least 150 films during his long acting career. Following Bluce Lee's untimely death in 1973, Chan went on to become the lead actor in Hong Kong cinema arena, a role he effectively played, given that had enjoyed tutelage under the former. This status saw him establish himself as one of the best film stars not only in Hong Kong, but in the entire world.
Jackie Chan is one of those exceptional real-life figures behind the glamour of Hollywood, and when he is not making his fans laugh on the screens, he is always busy elsewhere helping the less fortunate in the society. His comic acting style and death-defying stunts are perhaps what make Chan a spe
cial actor- his movies will keep you on the edge of your seat. From using a toilet seat as defence to sliding down a 21-storey skyscraper, Chan's antics are stunning and delighting to watch.
At one time, Lo Wei, a film director wanted Chan to be the "next Bruce Lee," an idea that never worked in Chan's favour as evidenced in the New Fist of Fury- a complete miss. Heartbroken from the failure of the movie, Chan decided to pursue his own unique acting style. Although he was a huge admirer of Bruce Lee, he wanted to stay true to himself, as he believed that it was better to be original than to emulate another person. The movies, Snake in Eagle's Shadow, Drunken Master, and The Fearless Hyena, and numerous others were some of his own-styled biggest h
its. This is actually a big lesson that aspiring actors can learn from Chan. You don't have to be afraid embracing your own quirks.
However, Jackie Chan did not get to his Hollywood A-status by virtue of the fact that he could throw a mean punch. Rather, he achieved the status through constant innovativeness and creativity- and of course, hard work. Through constant training and breaking down almost every of his bone, Chan was able to develop motivation and resilience, which eventually catapulted him into stardom and international success. Even in his sixties, Chan still works out, trying to keep his body in shape. To him, age is only but a number, and he continues to execute his own stunts. This is just another inspiration to draw from this icon, especially for those who feel "too old" to work out.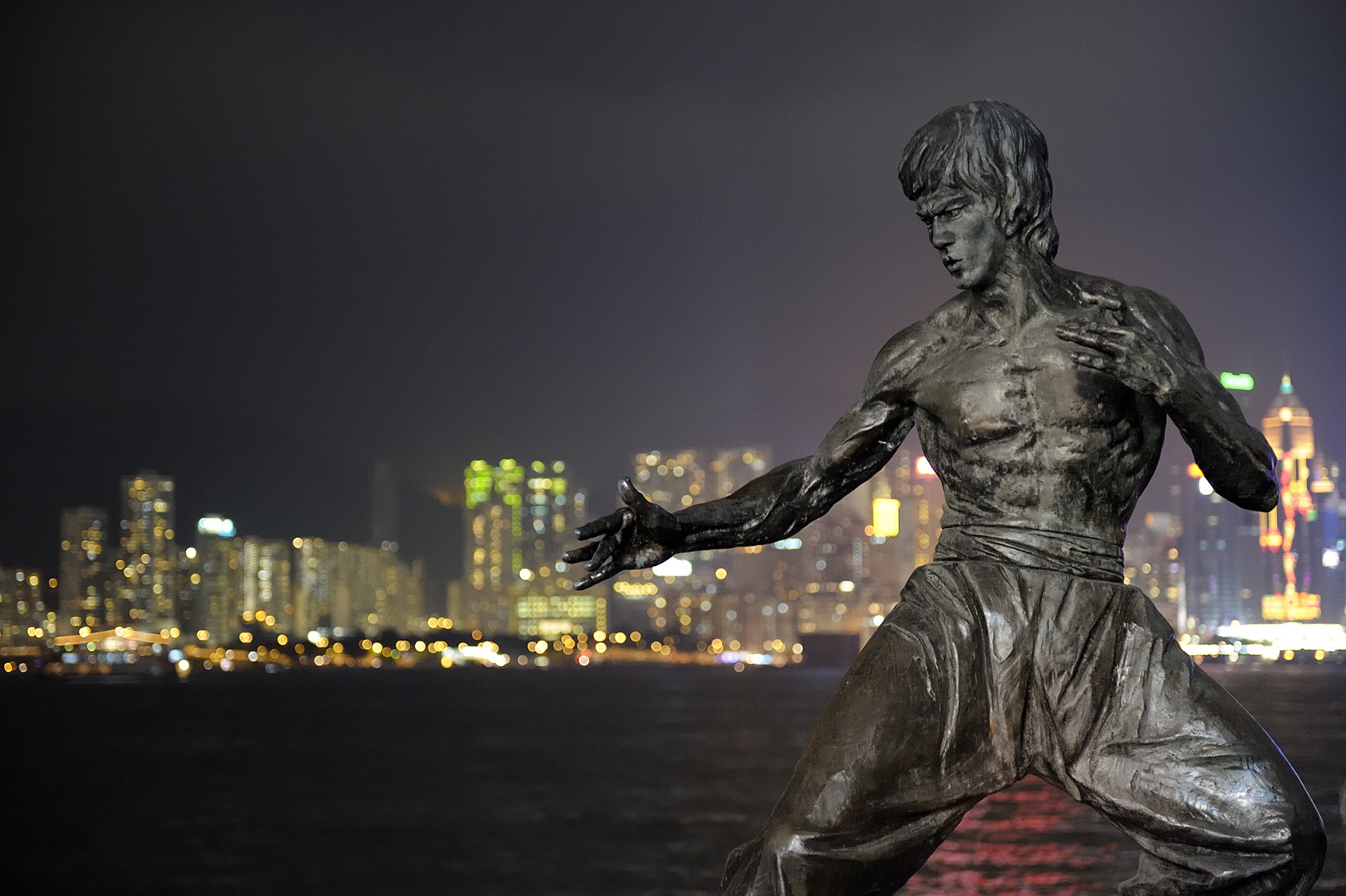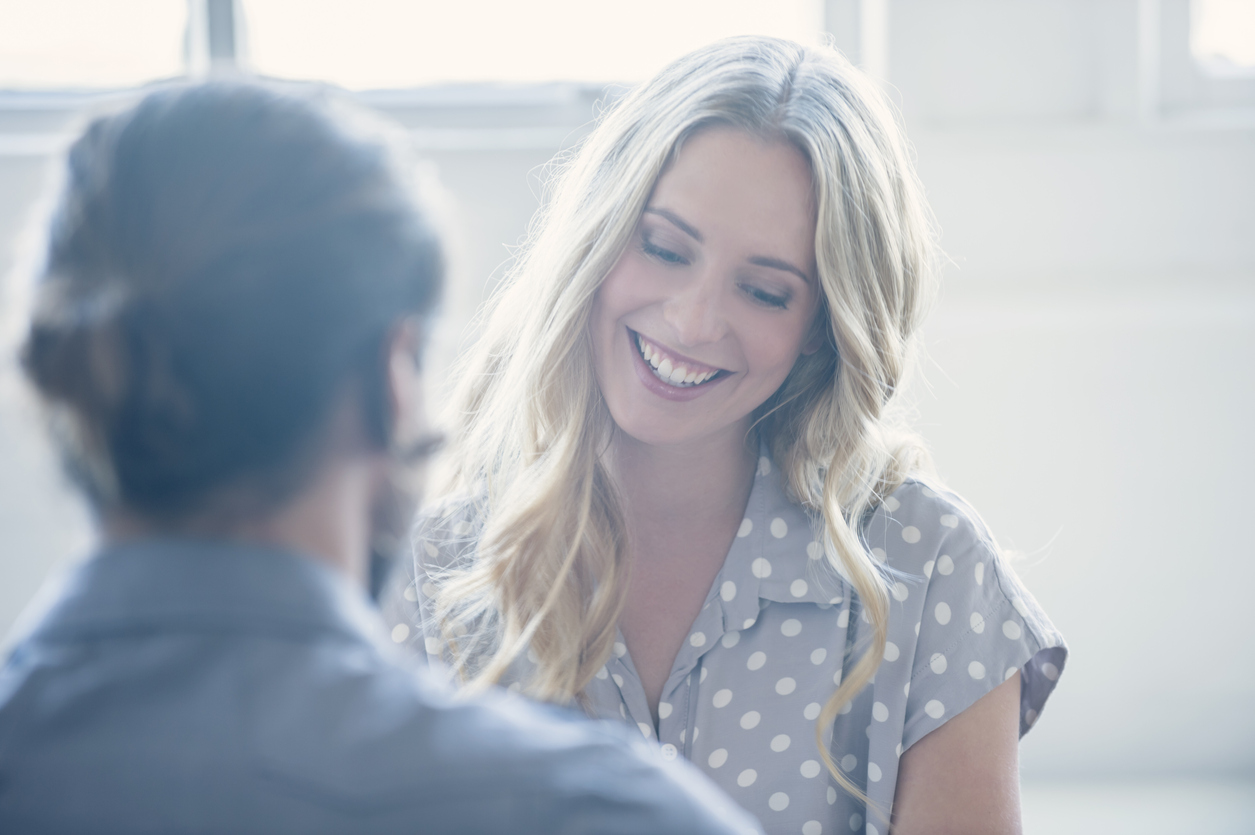 You May Also Like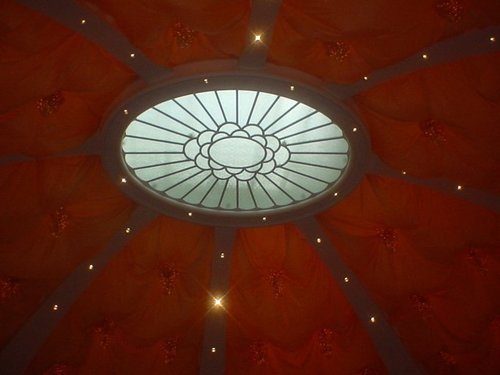 11th December 2020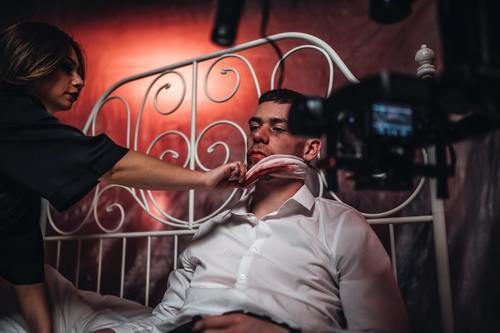 4th February 2023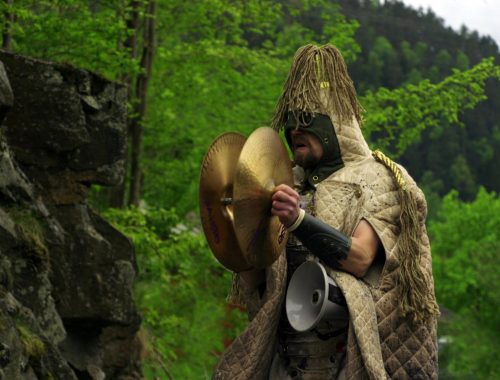 14th May 2019