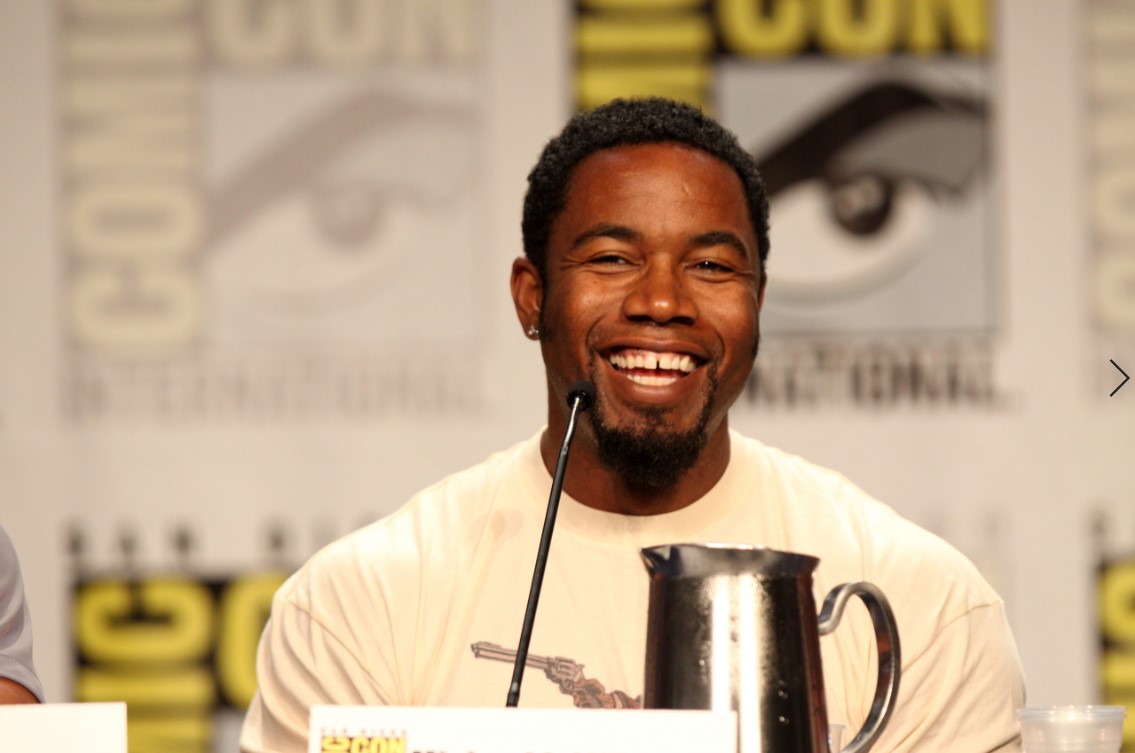 Michael Jai White
12th July 2019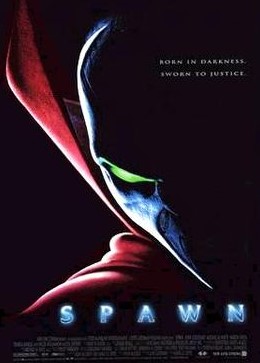 Michael Jai White is one man you cannot afford to ignore when it comes to martial arts movies. His intimidating physique, top persona, and commanding presence are enough evidence that this film star is one of the greatest. And he has an astonishing martial arts background, with 8 black belts in martial arts, under his name. With vast acting experience that Jai White has amassed over many years, no one can regret watching his fight scenes.
As one of the Hollywoods biggest names, this American actor has managed to break several barriers. He is known to have a dynamic personality and agility, commanding respect both on and off screen. Before deciding to pursue his acting career full time, Jai White starred in in To Kill A Mockingbird, where he played a role opposite George Grizzard. After his role in the film, he went on to land several guest starring roles and jobs in television shows and commercials, respectively. He would leave his teaching career for Los Angeles to actualize his acting enthusiasm on a full-time basis.
After arriving in Los Angeles, White was offered a starring role in numerous B-Level films. Since he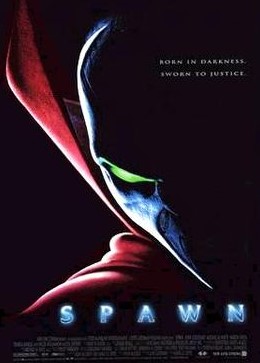 wanted to first establish a reputation as a dramatic actor, he turned down these offers as they were based on martial arts. It did not take long for White to guest star in several television shows, including CSI, Martin, NYPD Blue, and Saved by the Bell. These shows provided a perfect platform for Jai White to legitimise his dramatic acting.
After proving himself in TV shows, White was involved in Spawn, as the title character. Later on, more roles for him would emerge, giving him the stage to showcase his acting prowess. He featured in some of the greatest films in the industry, including Exit Wounds, Blood & Bone, and Silver Hawk.
White made his debut as a film director with Never Back Down 2: The Beatdown, an action film in which he also played a starring role. Other films that helped Jai White to command audiences include Chocolate City, Falcon Rising, Chain of Command, and Skin Trade. In 2014, Jai White was honoured as Man of the Year by Black Belt Magazine. With all these achievements, White's place on the list top martial actors is clearly a deserved one.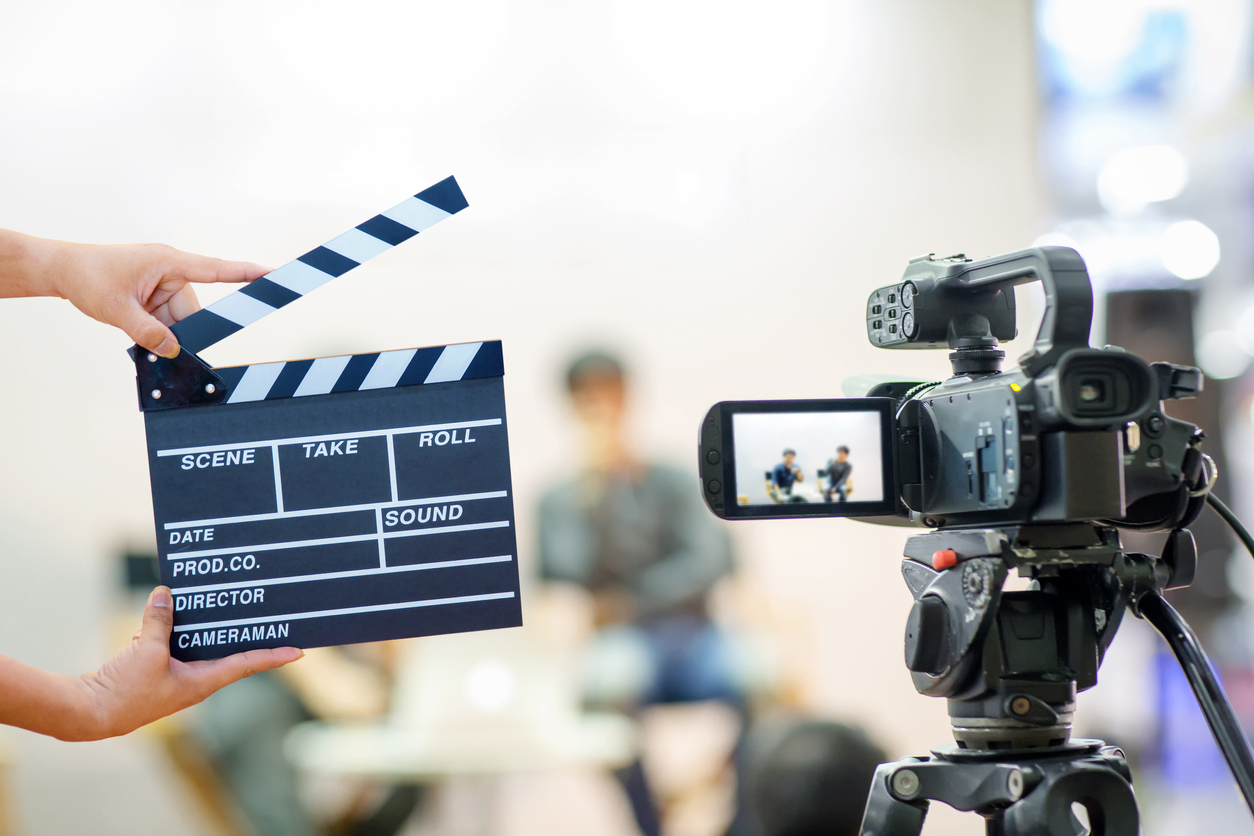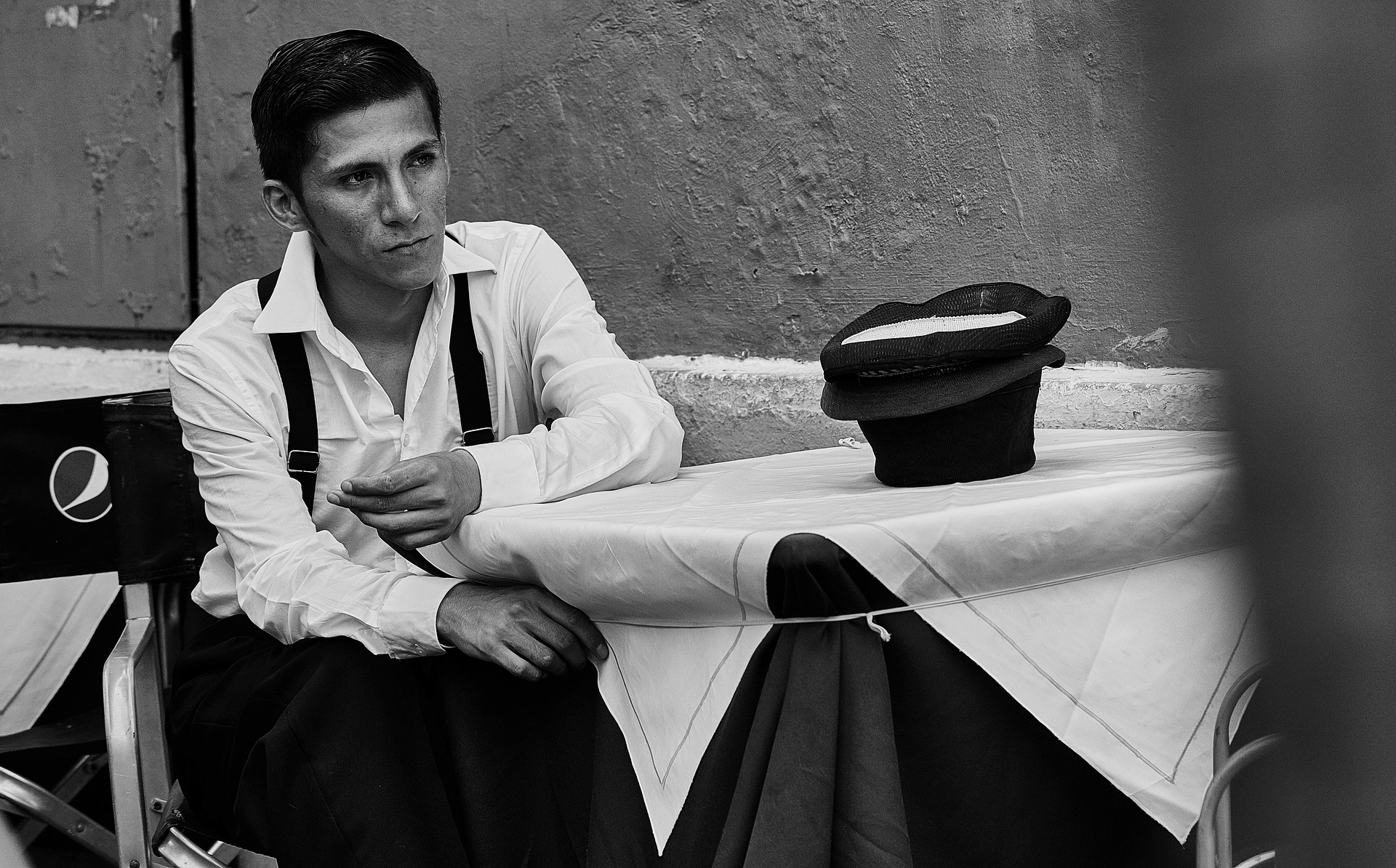 You May Also Like
5th January 2019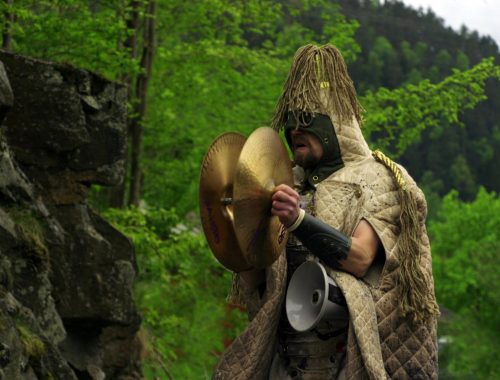 14th May 2019